SPECIALIZED IN OFFERING YOU A MODERN CUISINE
An international menu that adds sophistication to our Mediterranean tradition, cradle of the highest expression of Italian cuisine worldwide. Our chefs will daily offer you delicious dishes to amaze even the most refined palates.
The staff of the Kiki's Restaurant welcomes you.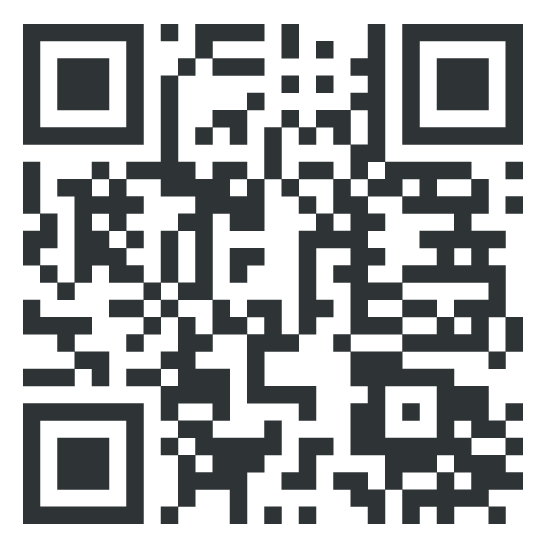 We would like to give you something more by always giving you the best things.
You can contact the Camping Village Waikiki at the following number
+39 0421980186
BOOK YOUR 4 STAR OASIS
Facebook
Instagram