SPORTS & ENTERTAINMENT AT WAIKIKI
he entertainers of Camping Village Waikiki will involve you with their creativity and sympathy for unforgettable moments of sport and fun. The little guests of the village will be the protagonists of many games to stimulate their skills, while the adults will be the center of attention with sports and music for non-stop entertainment! And when the sun goes down, let yourself be thrilled by the shows under the stars.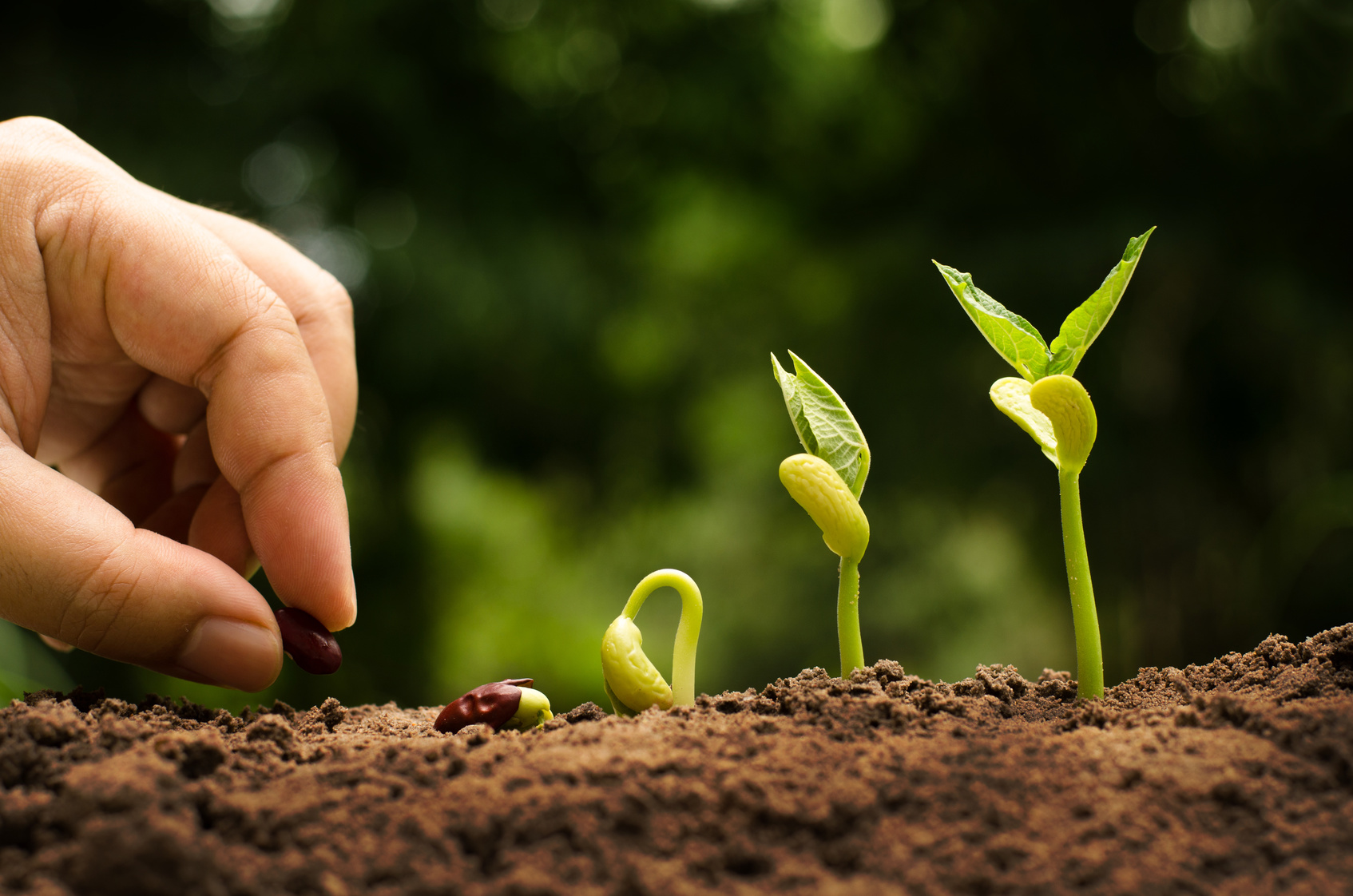 The hands of the little ones will discover the contact with the earth and the joy of a full immersion in nature. From seed to harvest, our children will see a new friend blossom: MR GREENGRASS!
TEENS
VERTICAL BOTANICAL GARDEN
Together with the animation staff, the Planet Generation Tribe you can build a personalized botanical garden and then post the photo on social media!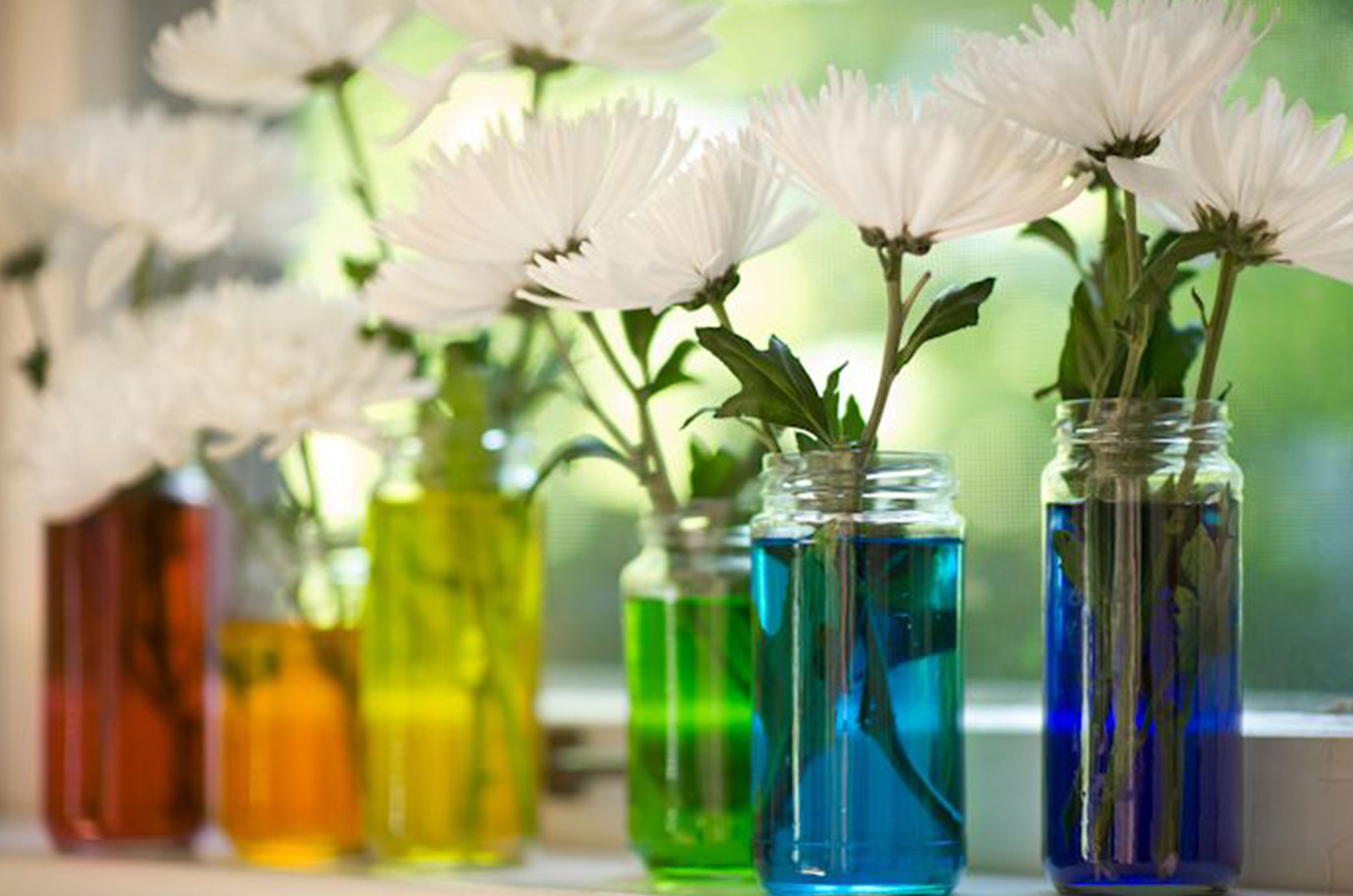 A new form of entertainment designed and created to combine science with fun.
Through spectacular experiments, our little scientists will be able to demonstrate physical and chemical phenomena, thus stimulating their creative and intellectual manual skills.
TEENS
RECYCLE DAY #PLASTICFREE
During the days at the Village, through challenges and healthy competition, our kids will discover the surrounding nature and the importance of the materials that can be recycled. With examples such as the reproduction of a small aquarium and a hunt for plastic, children will learn what happens in our seabed when we forget to respect the environment and the sea!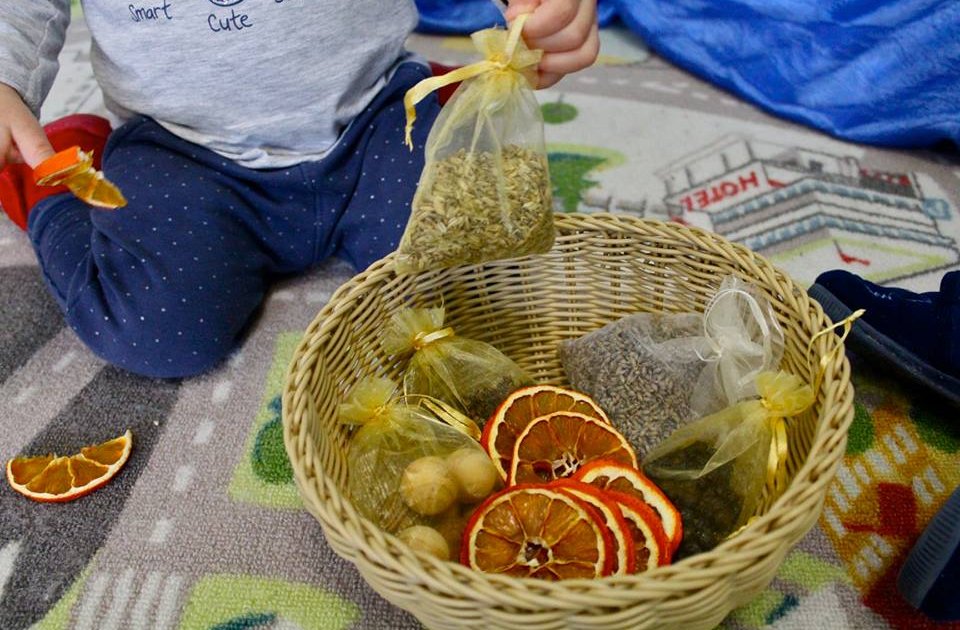 An exciting journey to discover nature through the five senses!
Touch (treasure hunt)
Hearing (the magic compass)
View (guess who)
Taste (what taste are you?)
Smell (the scents of our oasis)
A fun obstacle course for our kids, to discover their sixth sense!
And you, what sixth sense do you have?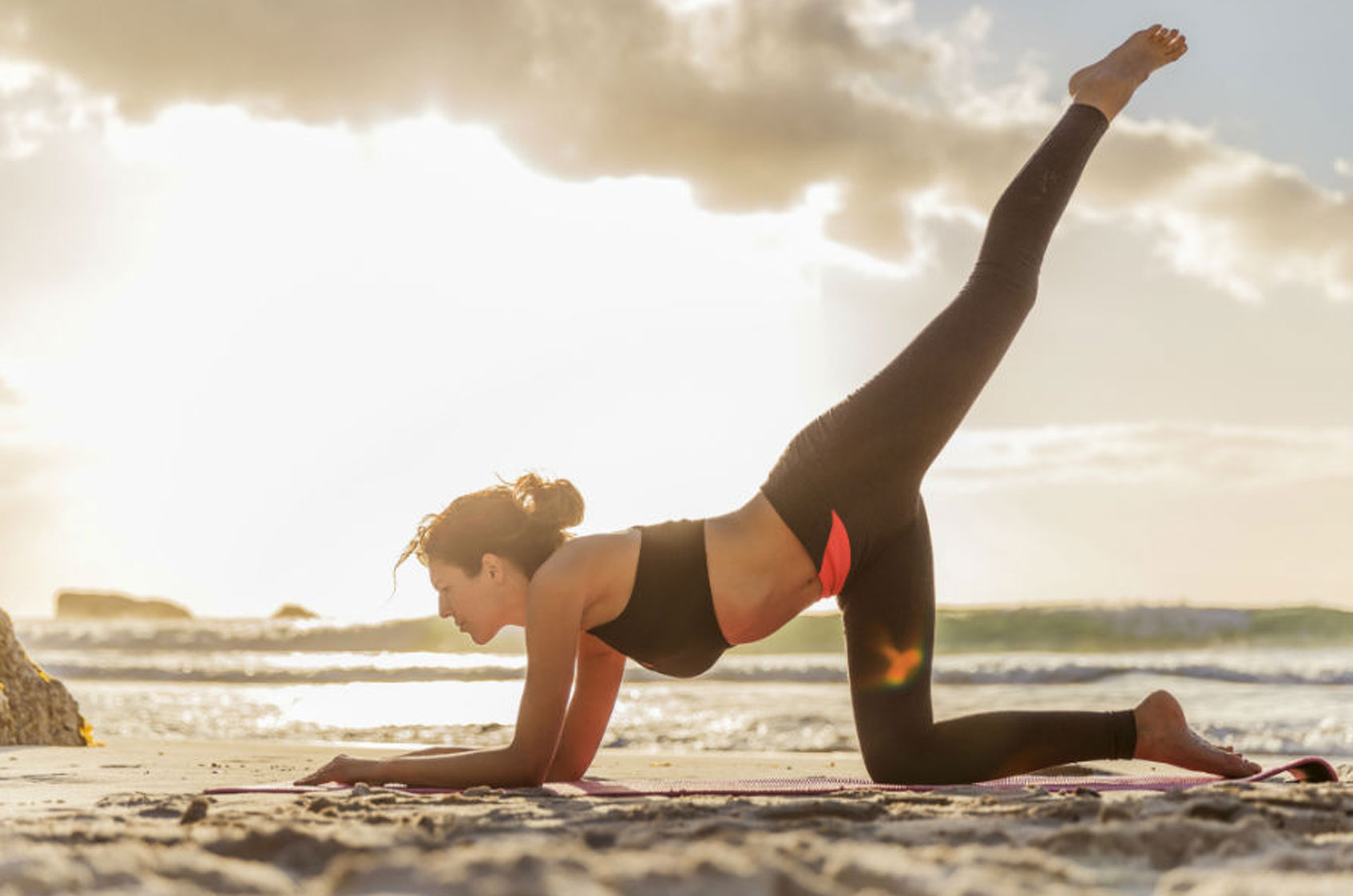 Let's rediscover our inner smile together with the total awakening of the mind and body.
Together we will recreate a balance between man and nature by aligning mind and body in a natural paradise: our oasis of well-being!
Immerse yourself with us in a safe and harmonious place where we can find ourselves in exercises to nourish the spirit.
STAFF ENTERTAINMENT WAIKIKI 2024
Contact the Camping Waikiki booking office at the number +39 0421980186.
For a quotation