The Waikiki Village changes its face and turns into a Natural Art Oasis, a place where Nature meets Art in a harmony of shapes, lights and colors.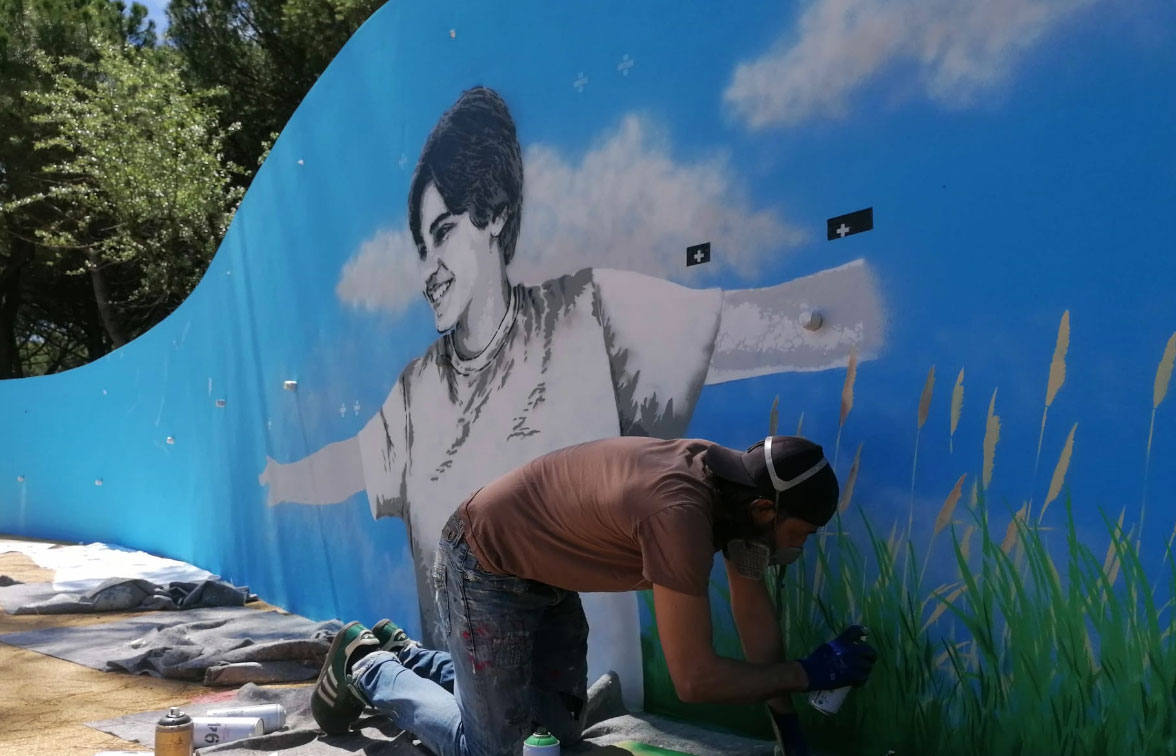 The swimming pool area will host "The World is Ours", the mural by street artist Alessio-B. The world is ours: a warning to the adults of tomorrow to take care of our planet to restore a new balance between mankind and their habitat.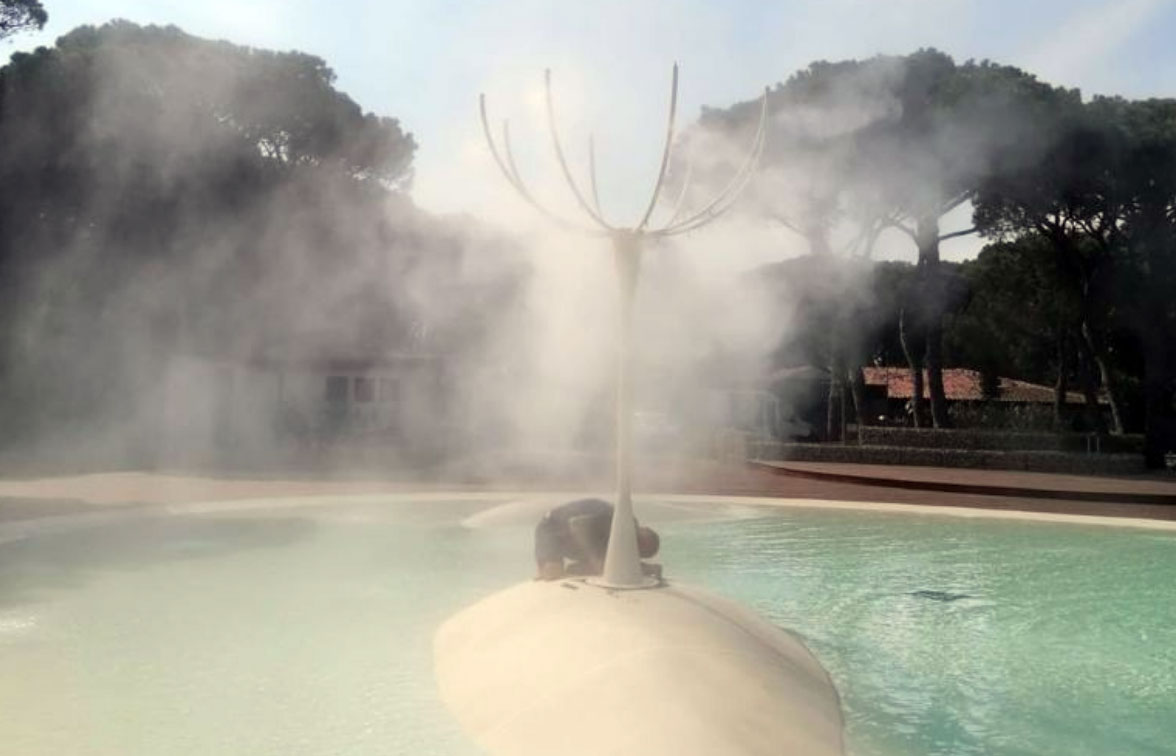 The new lagoon pool, inspired by the shapes of the natural dunes that protect Waikiki Village from the sea, will see the "Tree of Mist". The installation by architect Simona M. Favrin will recreate a tree that with its effects of nebulized water – like fog in the middle seasons – will envelop the pine forest in a soft, padded mantle.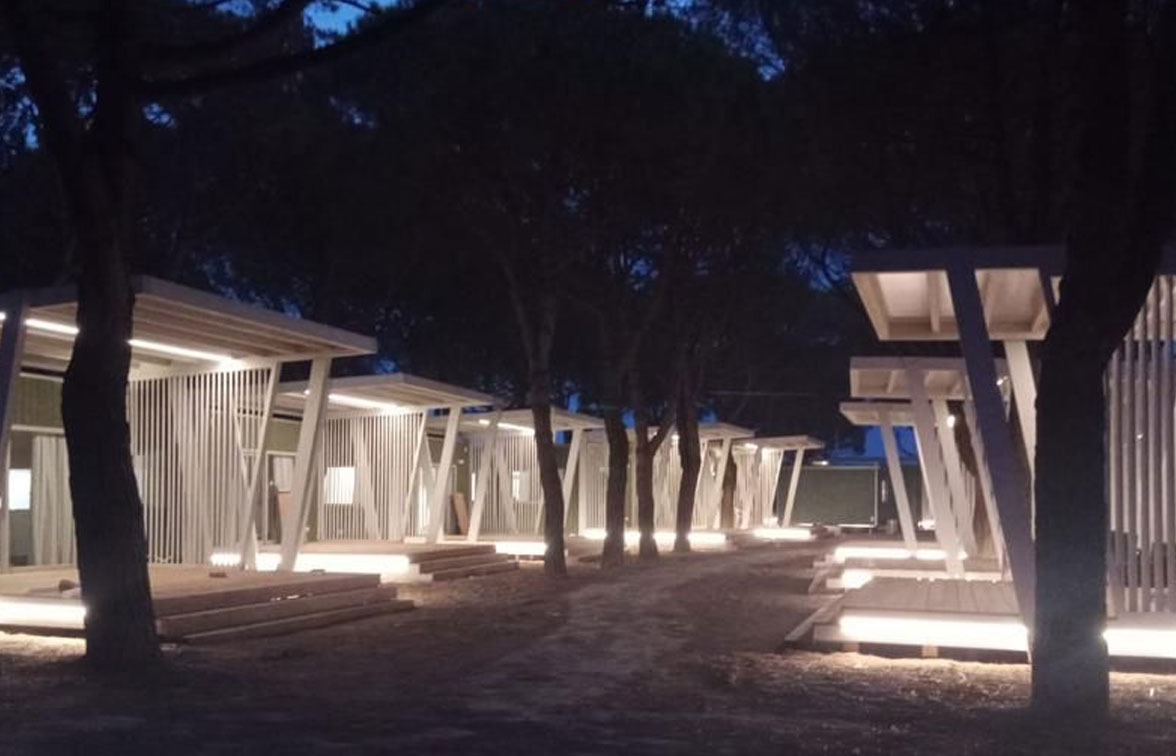 The new Mobile Homes of Natural Art Oasis blend in natural harmony with the protective mantle of the pine forest. Inside there will be a small photo gallery of the artists Anna Socci and Sonia Uniati. In the Kiki Homes the photographs follow one another all over the bedroom wall to tell the nature of the Jesolo coast with images.
The seafront oasis overlooks the most breathtaking stretch of the Jesolo coast, characterized by the presence of dunes and the mouth of the Piave river.
All the news from the Waikiki Village world. Discover the updates in real time in the News section.