The Waikiki Village changes its appearance and turns into a Natural Art Oasis, a place where Nature meets Art in a harmony of shapes, lights and colors.
At Waikiki Village, Art and Nature create dynamic bonds, overlapping and originating new forms of beauty for a multisensory experience that amplifies the aesthetic pleasure.
The face of the village grows organically like the surrounding nature, enriching itself over time with new works of art, from painting to photography, from installations to sculpture, eclectically crossing all the suggestions of contemporary art.
The Village expands with new connections with the world of art, providing a showcase for established artists and young emerging artists who propose their works at Waikiki, in search of an ideal expressive platform for communication.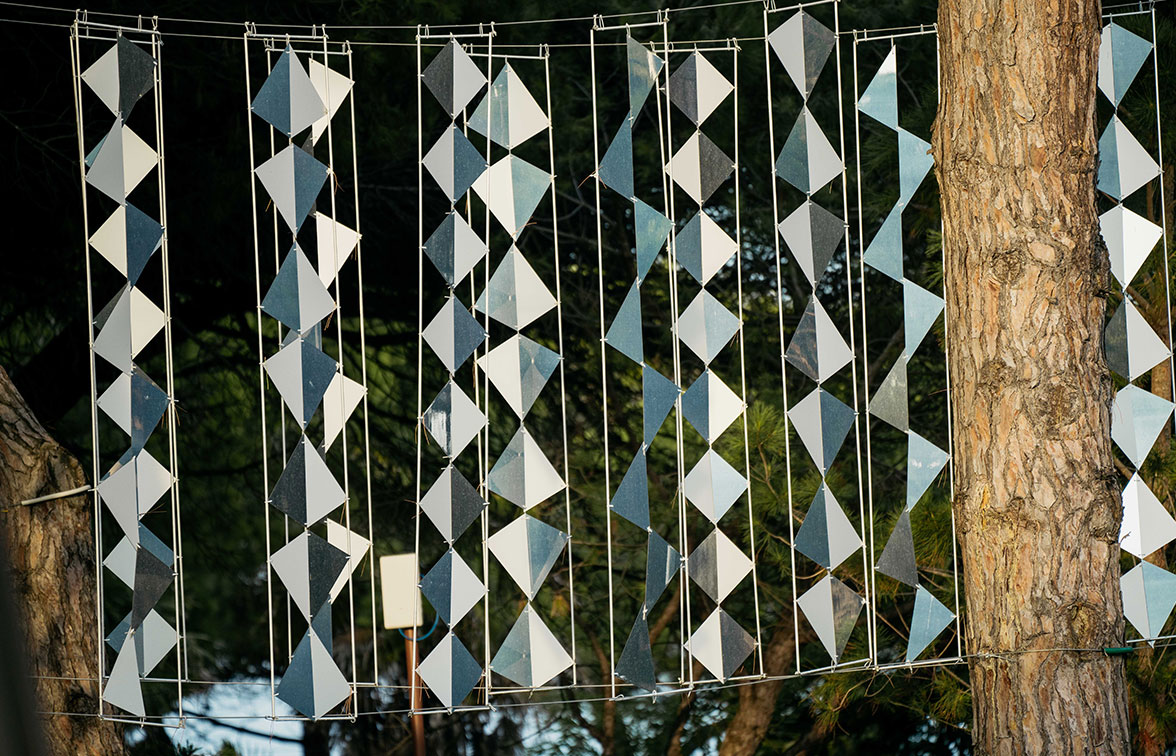 "Riflessi" (reflections) is a hanging installation, created by a group of students from the Liceo Artistico (artistic high school) in Venice, geometric elements that define different empty-full compositions with vertical development.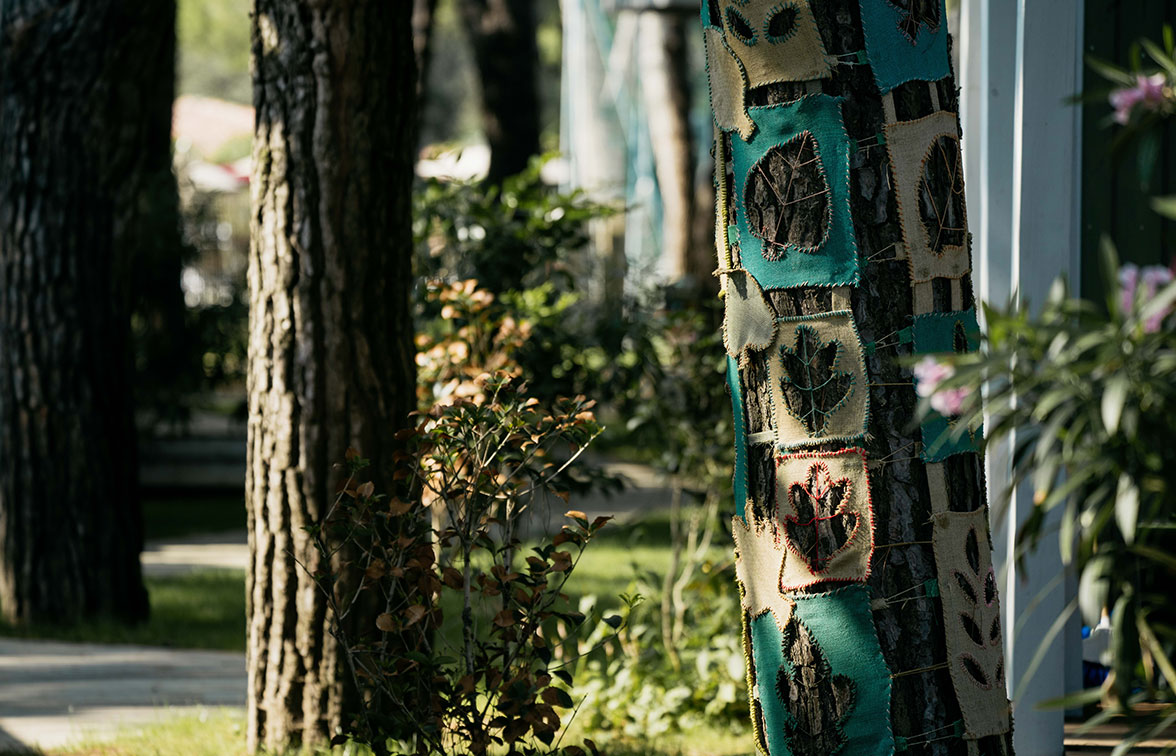 Green skin is an installation created by a group of students from the Liceo Artistico in Venice, jute coverings for the trunks, made with cut-out modules, which represent stylized leaves, development of the empty-full concepts.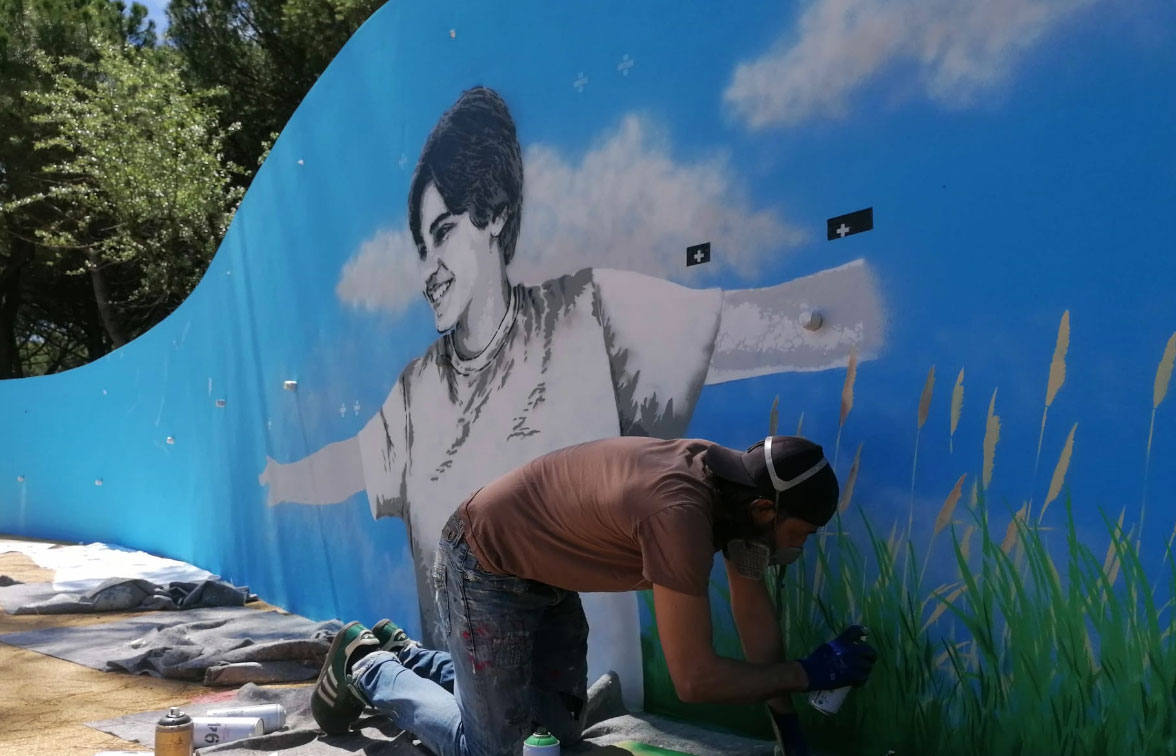 The swimming pool area displays "The World is Ours", the mural by street artist Alessio-B. The world is ours: a warning to the adults of tomorrow to take care of our planet to restore a new balance between mankind and their habitat.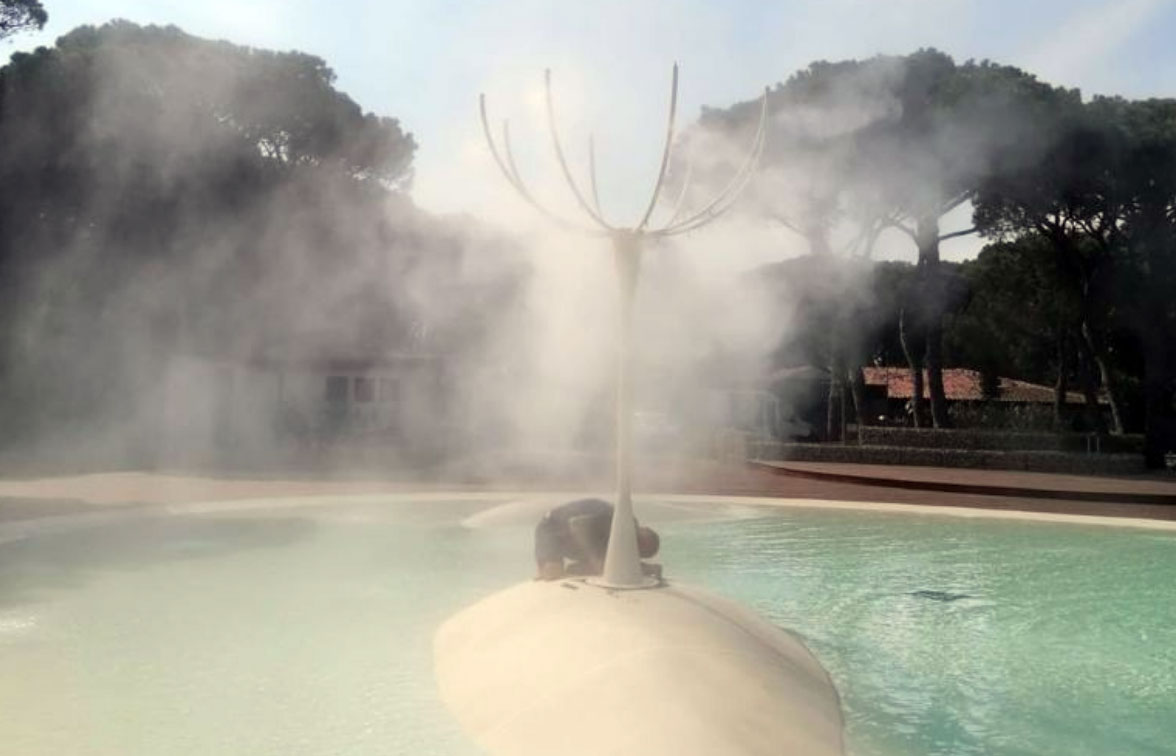 The new lagoon pool, inspired by the shapes of the natural dunes that protect Waikiki Village from the sea, showcases the "Tree of Mist". The installation by architect Simona M. Favrin recreates a tree that with its effects of nebulized water – like fog in the middle seasons –envelops the pine forest in a soft, padded mantle.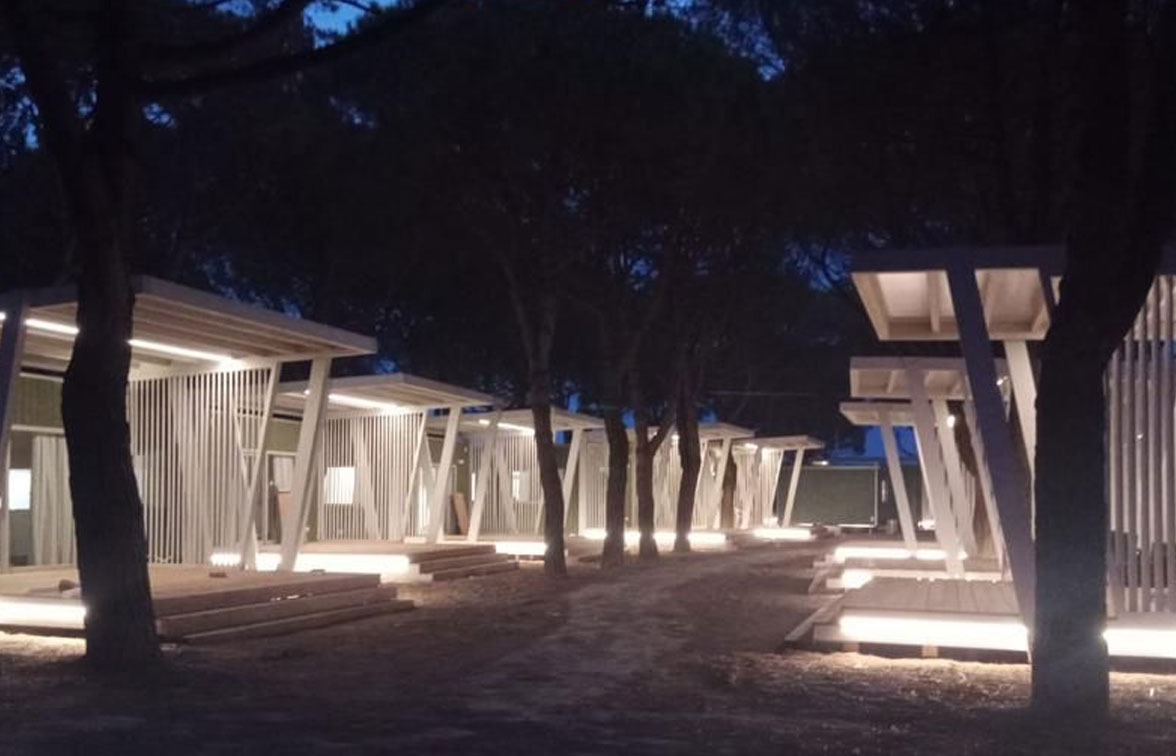 The new Mobile Homes of the Natural Art Oasis blend in natural harmony with the protective mantle of the pine forest. Inside of them guests can find small photo galleries of the artists Anna Socci and Sonia Uniati. In the Kiki Homes the photographs follow one another all over the bedroom wall to describe the nature of the Jesolo coast with images.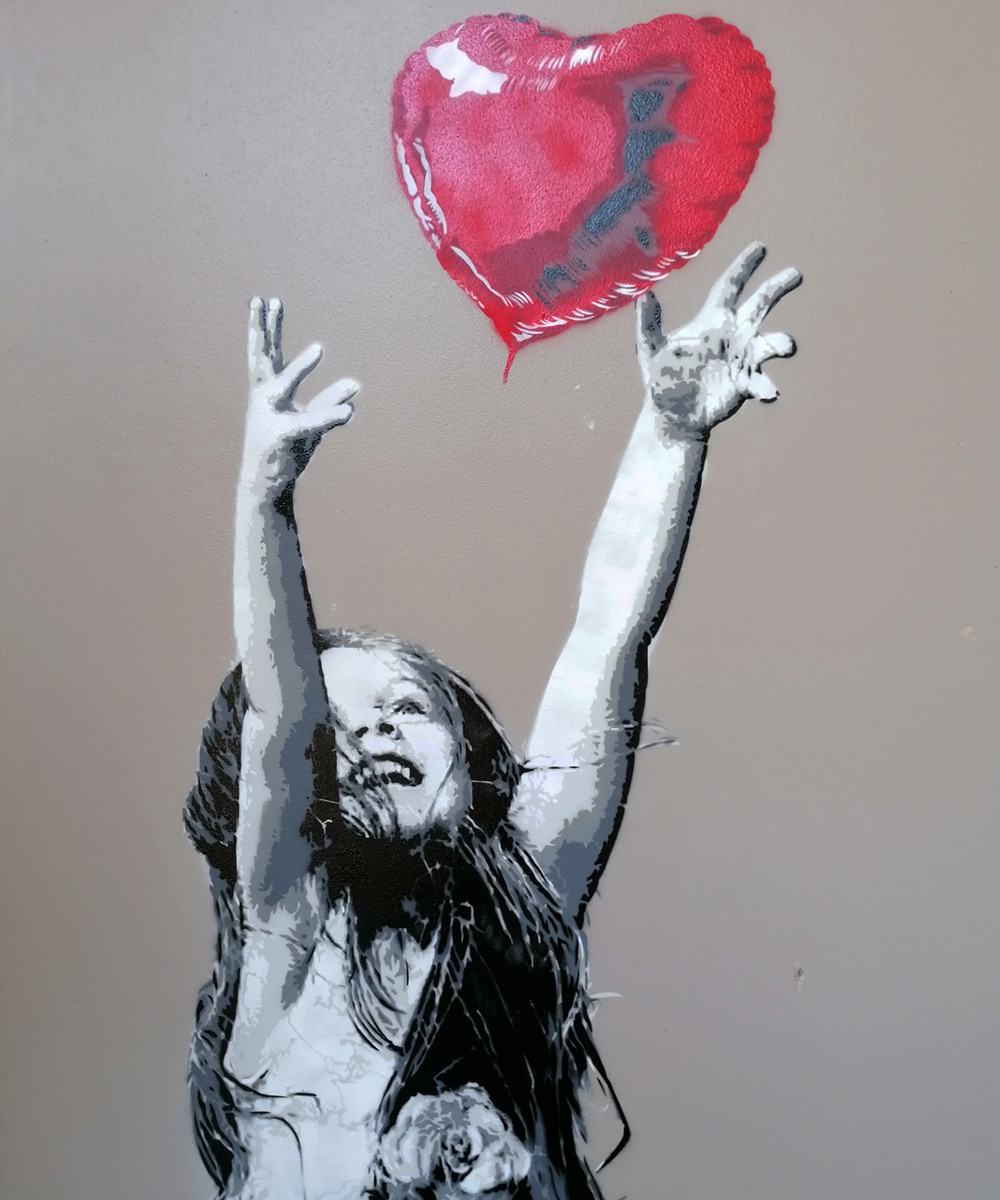 ARTISTS REGISTRATION
Are you an emerging artist? Would you like to exhibit your works of art at Waikiki Village?
Fill out the form to get in touch with us, your works will be evaluated to be exhibited or created in our Village.
All the news from the Waikiki Village. Discover the updates in real time in the News section.
Goodbye summer, see you soon! The summer has flown by at Waikiki Village. The music, the smiles, and the experiences we shared together still resonate in our minds. A special thank you goes to all guests who chose to spend their holidays

Waikiki Village in Jesolo offered an extraordinary experience for Ferragosto, thanks to three exceptional events. The day started with an engaging treasure hunt that brought together young and old in a challenge of clues and adventures. In the afternoon, the

Summer is near and the Waikiki Village season has restarted with particular attention to taste and good food. At the Kiki's restaurant, which directly overlooks the village's lagoon, you can taste specialties made for all tastes with an eye to