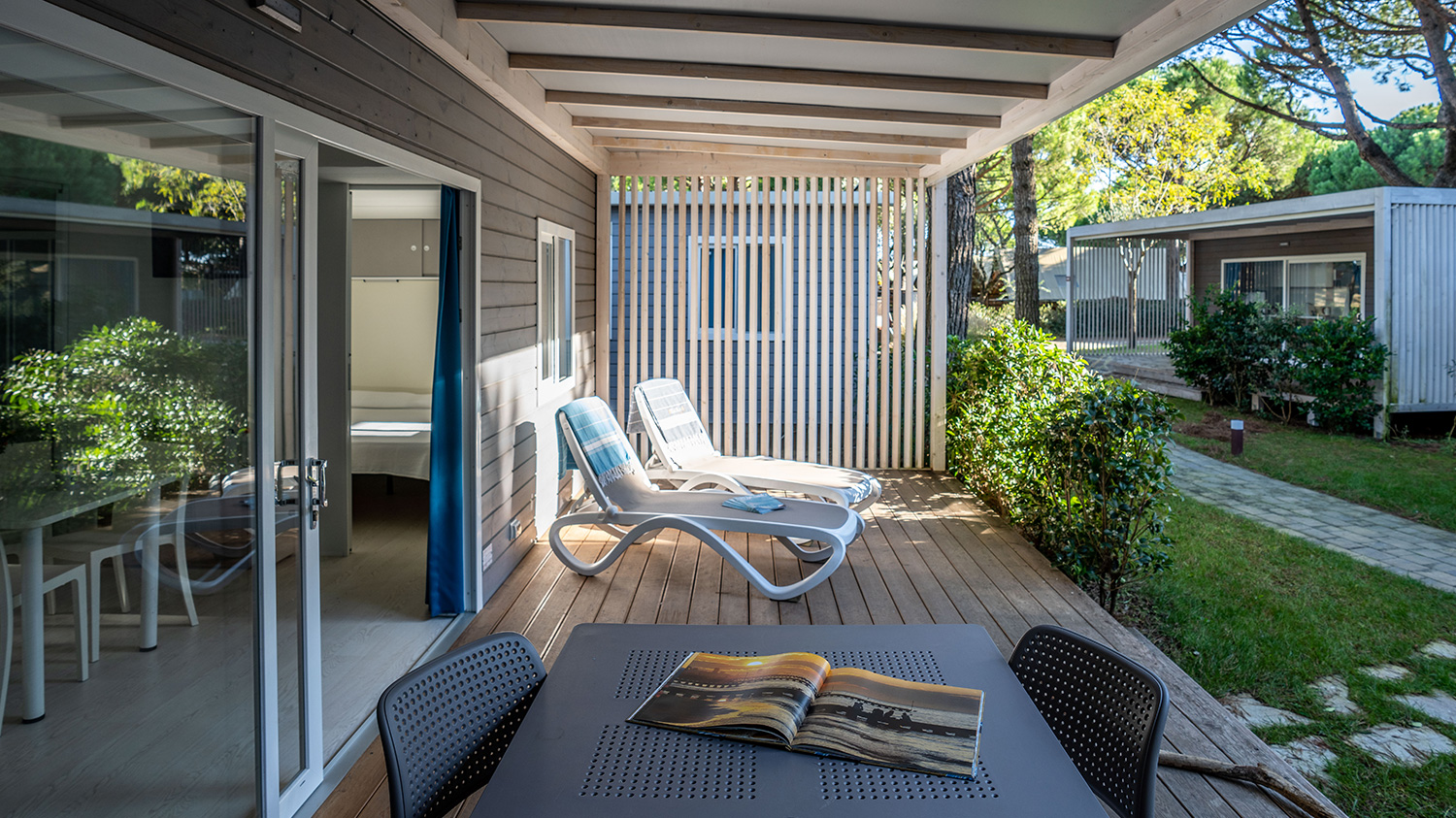 Waikiki Camping Village, big news coming for season 2021!
The Waikiki Camping Village in Jesolo (VE) is about to inaugurate a 2021 season that promises to be full of sensational news. With the reopening on May 21 guests will be able to enjoy a renewed environment, awarded with a rise in the ranking from 3 to 4 stars. Let's find out the most awaited news together.
All the space and comfort for your beach holiday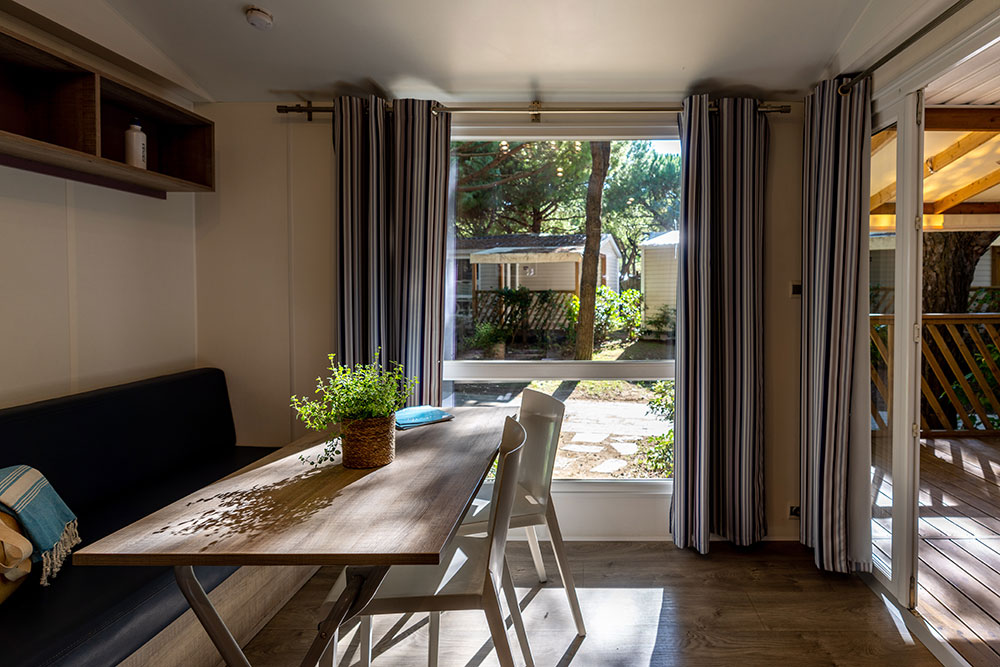 The restyling of the Waikiki can count on 25 new housing units, 7 of which facing the sea. The most prestigious – the Kiki Air mobile homes – are structured on two floors and can comfortably accommodate up to 6 people in the space of 40 sqm. With an internal staircase it is possible to access the large raised panoramic terrace from which to enjoy the view of the panorama of the Lido di Jesolo. With the equipment of new generation appliances, two bathrooms, TV and air conditioning, a beach holiday will never be as comfortable as this one.
For travelers with caravans and campers, new, much larger parking areas have been created, arranged in the shade and bordered by hedges, with all essential services (electricity supply, drinking water, etc.) included.
Waikiki Camping Village, a dream lagoon and much more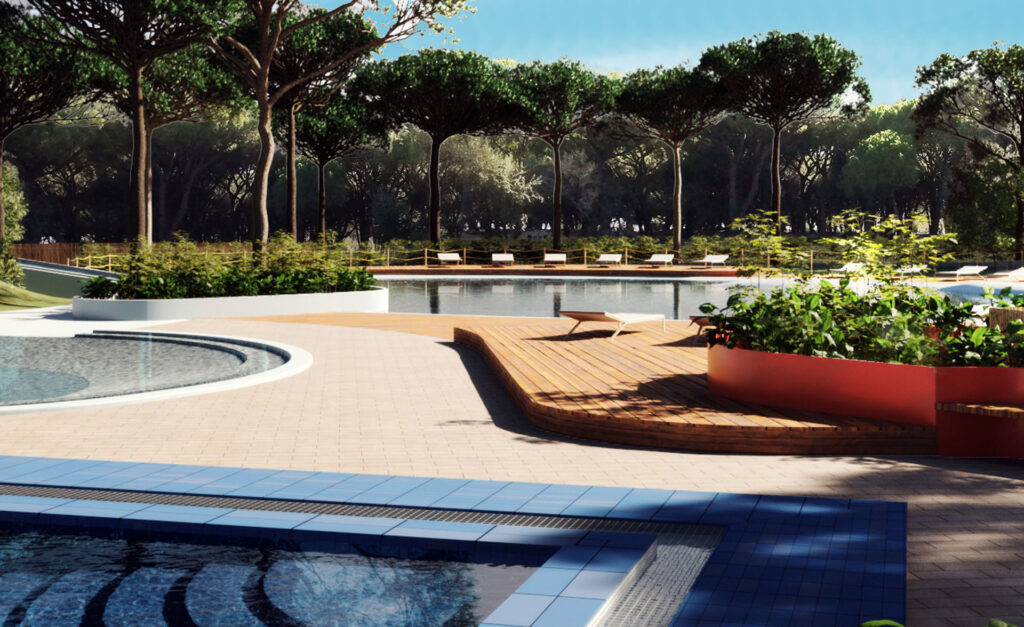 One of the attractions that will appeal more the guests of the Waikiki camping village is the magnificent artificial lagoon. The attraction has a a slide and water games, and extends over 500 sqm. The bottom of the lagoon is made of soft rubber to ensure fun in complete safety for adults and children.
Sports lovers cannot miss the opportunity of a competitive group challenge on the new synthetic grass soccer field.
The dedicated area of ​​the beach has also been expanded, which can be accessed directly from the campsite. Guests can rent rant sunbeds and umbrellas or bring your own to the free area.
Have you already booked your holiday? Find out how to book on our site.