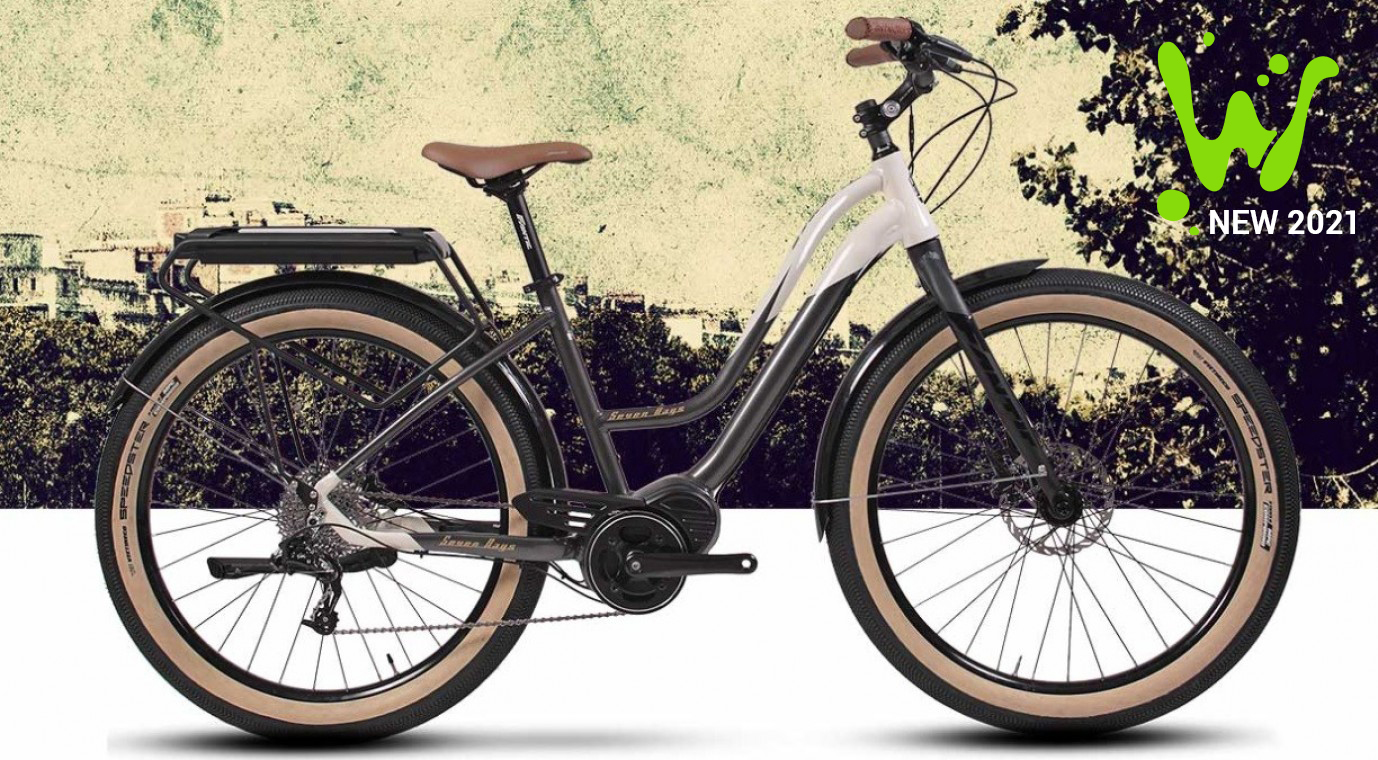 eBikes, from the Waikiki Village to the streets of Jesolo!
Jesolo is one of the Italian tourist towns that over the years has stood out for its initiatives in support of sustainable and smart mobility. From this year, the Waikiki Village takes a further step forward to offer its guests the opportunity to explore Jesolo and its surroundings by beating the traffic and in green mode. In addition to the traditional bicycle rental service, from the 2021 season the village also offers the rental of the brand new pedal-assisted eBikes. Find out with us how these bikes can revolutionize your holiday!
eBikes, mobility is smart (even on vacation)
Pedal-assisted bicycles, also known as eBikes, take advantage of the power delivered by the motor powered by lithium batteries, to help the rider ride with much less effort. Silent and without polluting emissions during operation, they guarantee tens of miles of autonomy and a pleasant pace even for those who are not used to traveling long distances by bike.
Jesolo has made cycling one of the flagships of its institutional policies to combat traffic and significantly reduce emissions of polluting gases. The Waikiki Village, which embraces its philosophy of Natural Art Oasis, proposes the use of these new generation electric bikes and invites guests to a greener urban mobility.
The usefulness of eBikes is undoubted for all occasions when our guests need to leave the Village and enter the streets of Jesolo. For a hit and run errand to the bank or post office, for a quick shopping session to put in the bike basket, to visit the most famous tourist attractions of Jesolo with the whole family or to go to museums. Achieve what you want, with minimum effort and maximum results. Live with us your smart and green holiday at Waikiki Village.