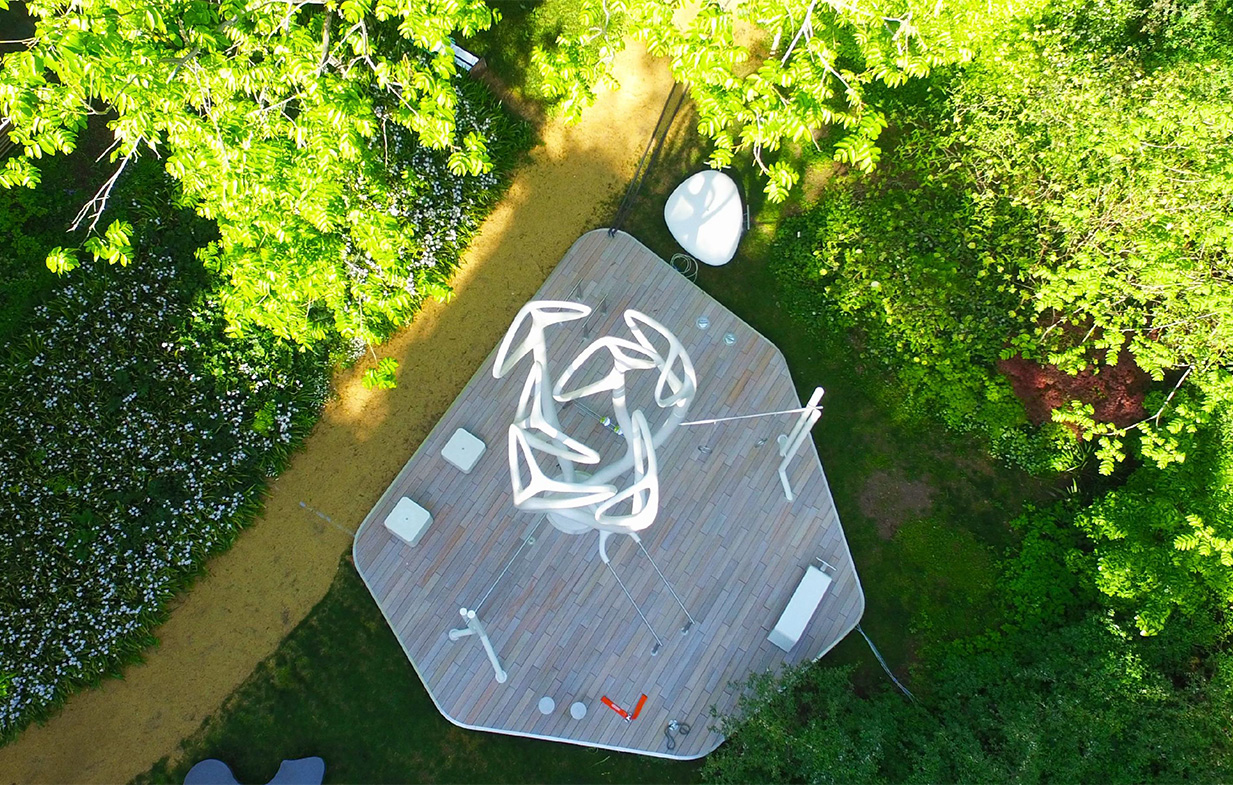 Fitness, the MyEquilibria outdoor gym at Waikiki!
The Waikiki Village presents in the 2022 season a novelty destined to revolutionize the offer Sports & Fitness of the Village. The new outdoor gym of the Italian brand MyEquilibria will be available for our guests, a world-wide famous brand for luxury fitness facilities.
An open-air gym, entirely made in Italy with materials resistant to all weather conditions. The "open air" structures of MyEquilibria are present in resorts, cruise ships, universities, residences. You can find a training center of the made in Italy brand in 4 thousand cities scattered in 32 countries around the world.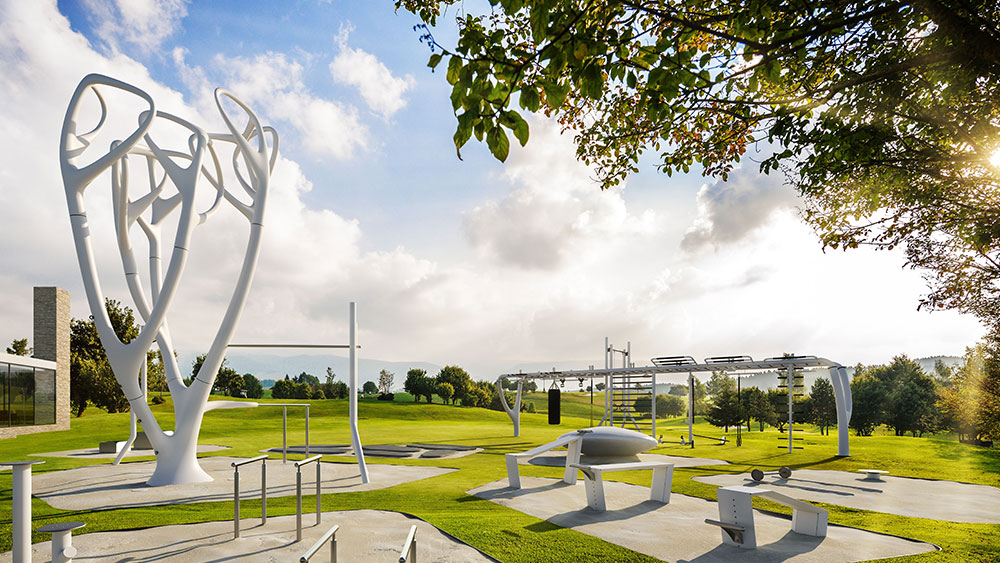 Following the philosophy of our Natural Art Oasis, the design of the Waikiki outdoor gym recalls the natural elements, to promote a "green" philosophy and an active lifestyle. The structure is "open air", designed for outdoor bodyweight training, surrounded by nature, in particular for disciplines such as Functional Training and Calisthenics.
An open-air gym
No limits: with the brand new Waikiki Village gym you can train your whole body regardless of your fitness level. Download the official MyEquilibria app – available on iPhone and Android devices – to access over 500 video tutorials. Let yourself be guided step by step in the correct execution of the exercises by fitness instructors and athletes from all over the world.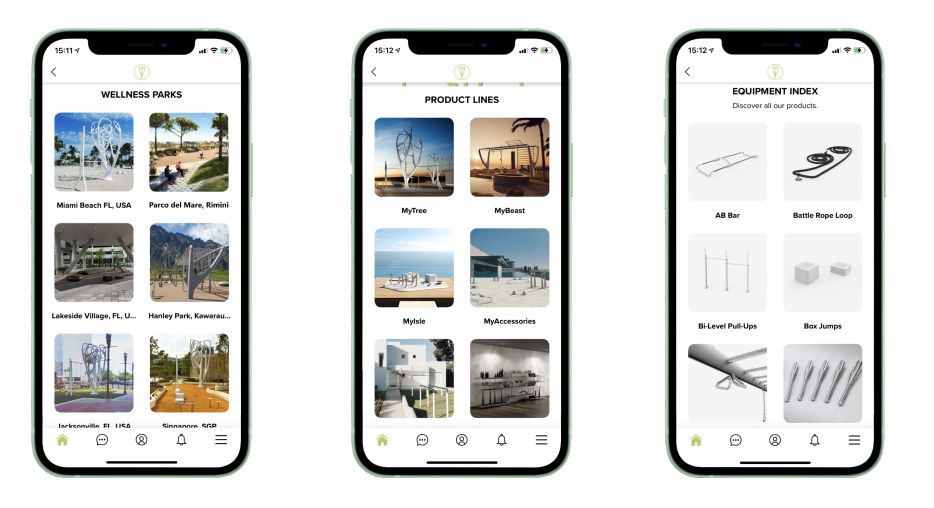 To make the most of all the infinite potential of the Waikiki outdoor gym you can create a personalized workout through the official MyEquilibria app. To start your journey towards optimal fitness, select on the app:
your level of difficulty, from beginner to professional athlete;
the equipment you intend to use;
the fitness goals you would like to achieve.
Was your workout effective? Would you like to continue training with the same coach? Follow his profile on the app and receive updates on his new video tutorials.
Not only Waikiki Village: you can find MyEquilibria outdoor gyms all over the world. Look for the nearest luxury fitness facility: they are present in Miami Beach, Malaga, St. Petersburg, Mauritius, Maldives, Dubai, Hong Kong. etc.
In great physical shape, surrounded by nature: your holiday at Waikiki Village in 2022 has an even richer offer. Ask for a quote now tailored and book here your Habitat for your summer holidays!