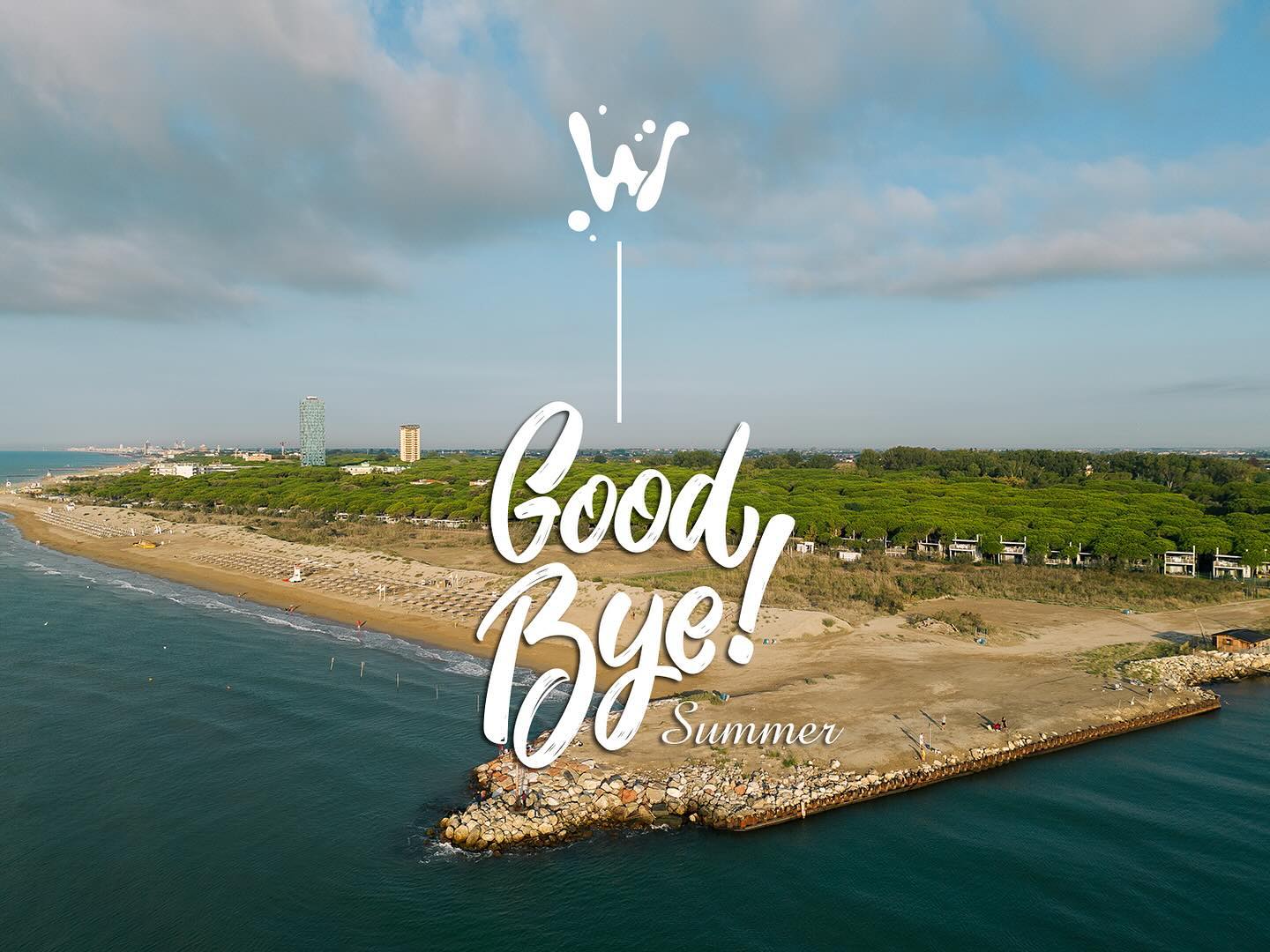 Goodbye summer…
Goodbye summer, see you soon!
The summer has flown by at Waikiki Village. The music, the smiles, and the experiences we shared together still resonate in our minds.
A special thank you goes to all guests who chose to spend their holidays in this innovative and surprising Natural Art Oasis. Your feedback has helped us grow and improve, and we are committed to providing an ever more memorable experience.
The wait for next summer will be long, but it will also be an opportunity to work hard and prepare new and exciting news. We promise to come back stronger and more creative than ever, with the goal of making you live an unforgettable summer.
See you soon!