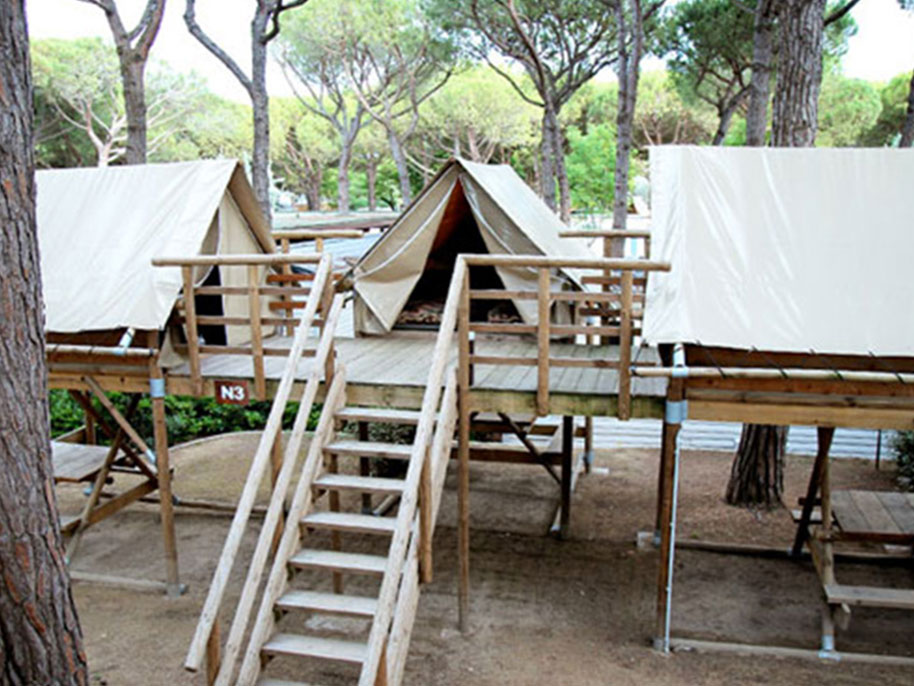 GLAMPING NEST
New concept for those who prefer a low-cost accommodation in touch with nature; each unit has a pic-nic table at the bottom and a sleeping area on the top.
Each block has 3 nest units which can be rented singularly.




EQUIPMENT
two single mattresses
interior light and electrical sockets
table with benches
external light
tap with drinking water
parking for one car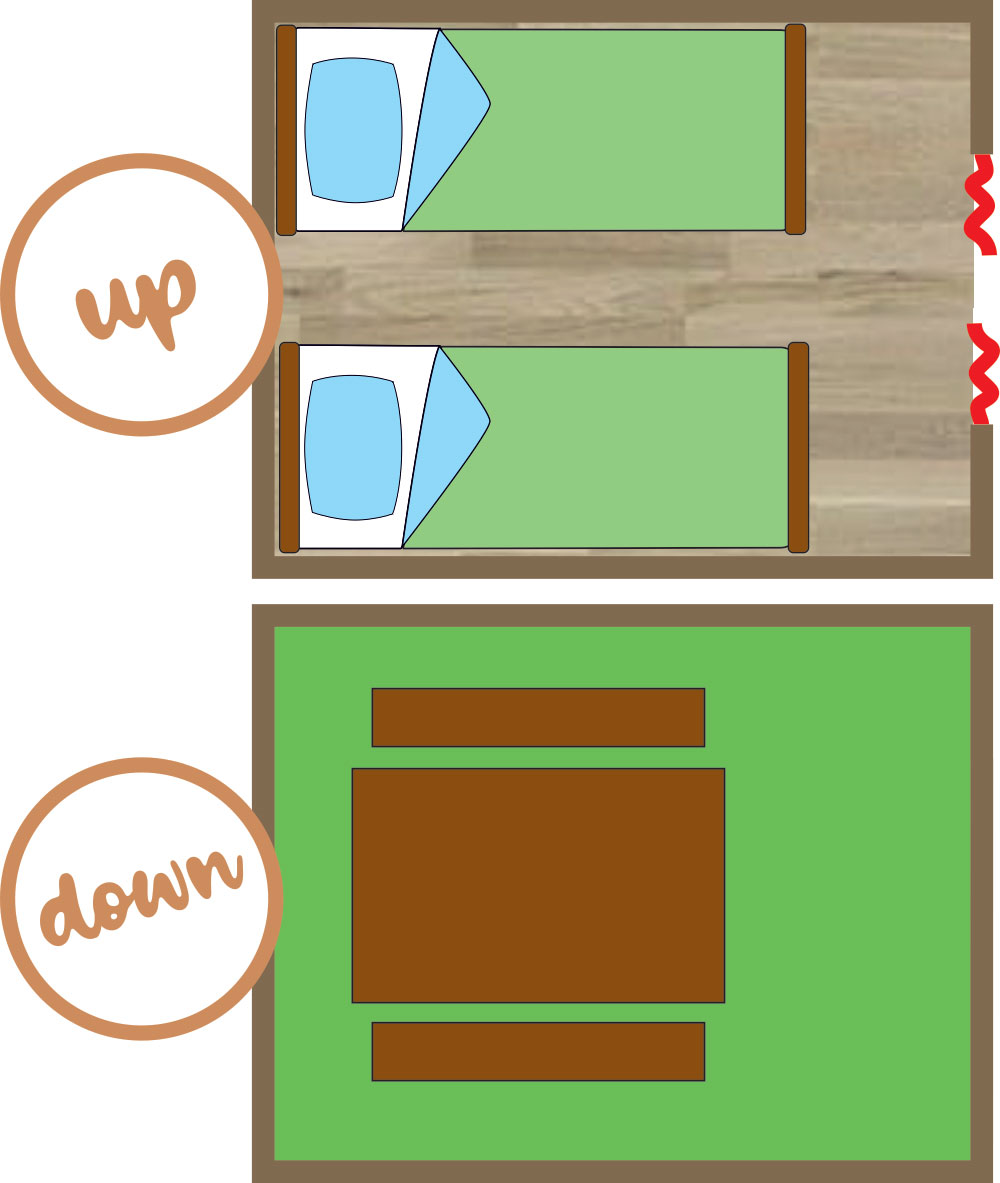 Would you like to request information?
Your message has been sent.
Find out the location of the accommodations
Share this Habitat with your family!
Goodbye summer, see you soon! The summer has flown by at Waikiki Village. The music, the smiles, and the experiences we shared together still resonate in our minds. A special thank you goes to all guests who chose to spend their holidays