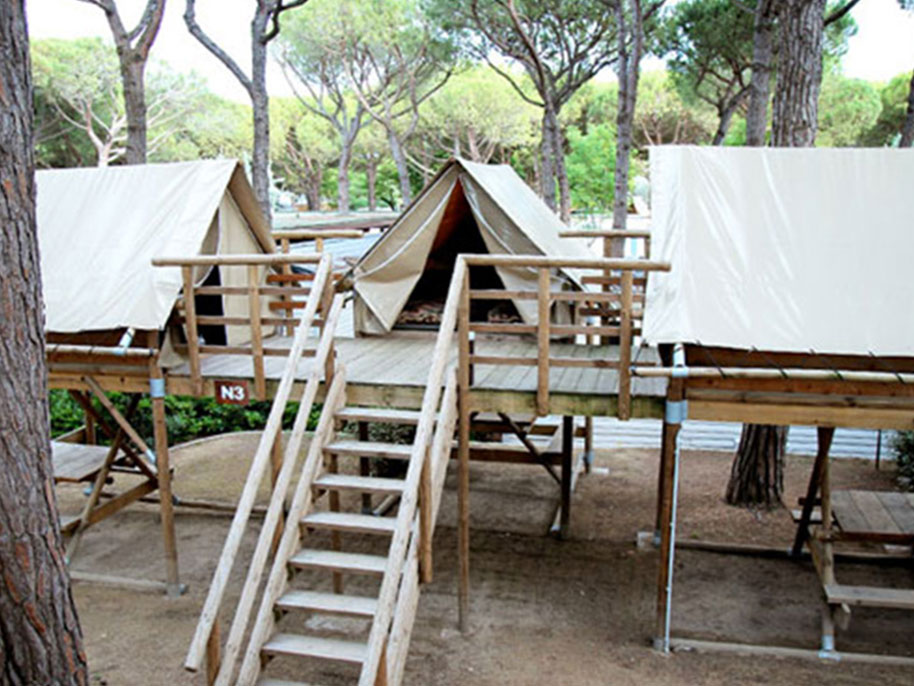 GLAMPING NEST
New concept for those who prefer a low-cost accommodation in touch with nature; each unit has a pic-nic table at the bottom and a sleeping area on the top.
Each block has 3 nest units which can be rented singularly.




EQUIPMENT
two single mattresses
interior light and electrical sockets
table with benches
external light
tap with drinking water
parking for one car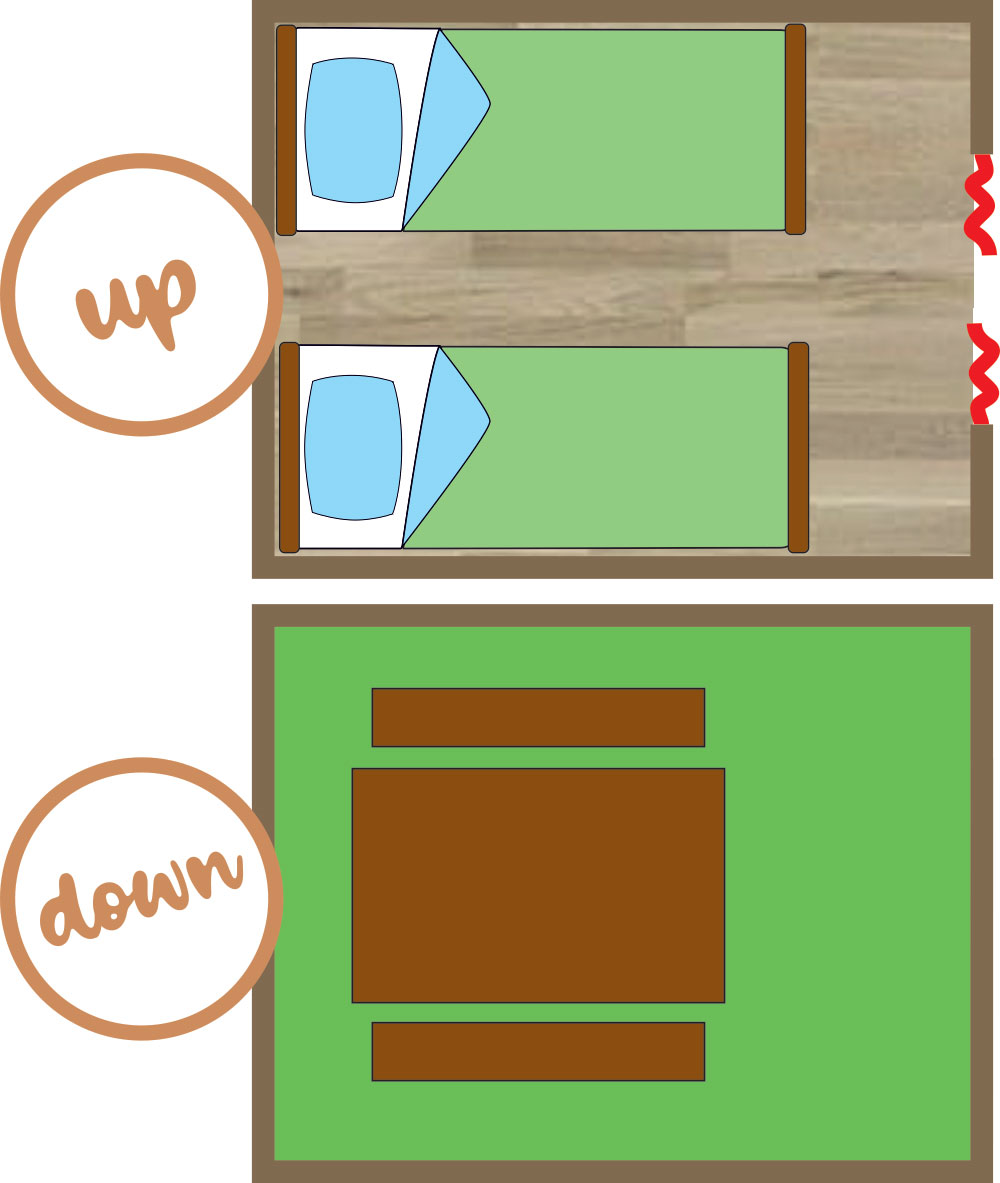 Would you like to request information?
Your message has been sent.
Find out the location of the accommodations
Share this Habitat with your family!
For a perfect vacation it is also important… to be connected. Technology is evolving quickly and tourism facilities have to keep up too. The Waikiki Village has made a must of this principle, ensuring its guests many hi tech opportunities,
FIND OUT THE MOST WANTED ACCOMODATIONS IN WAIKIKI VILLAGE
There is a whole world of unique places in Waikiki Village. Find inspiration for your next vacation and choose the accommodation that suits you best.