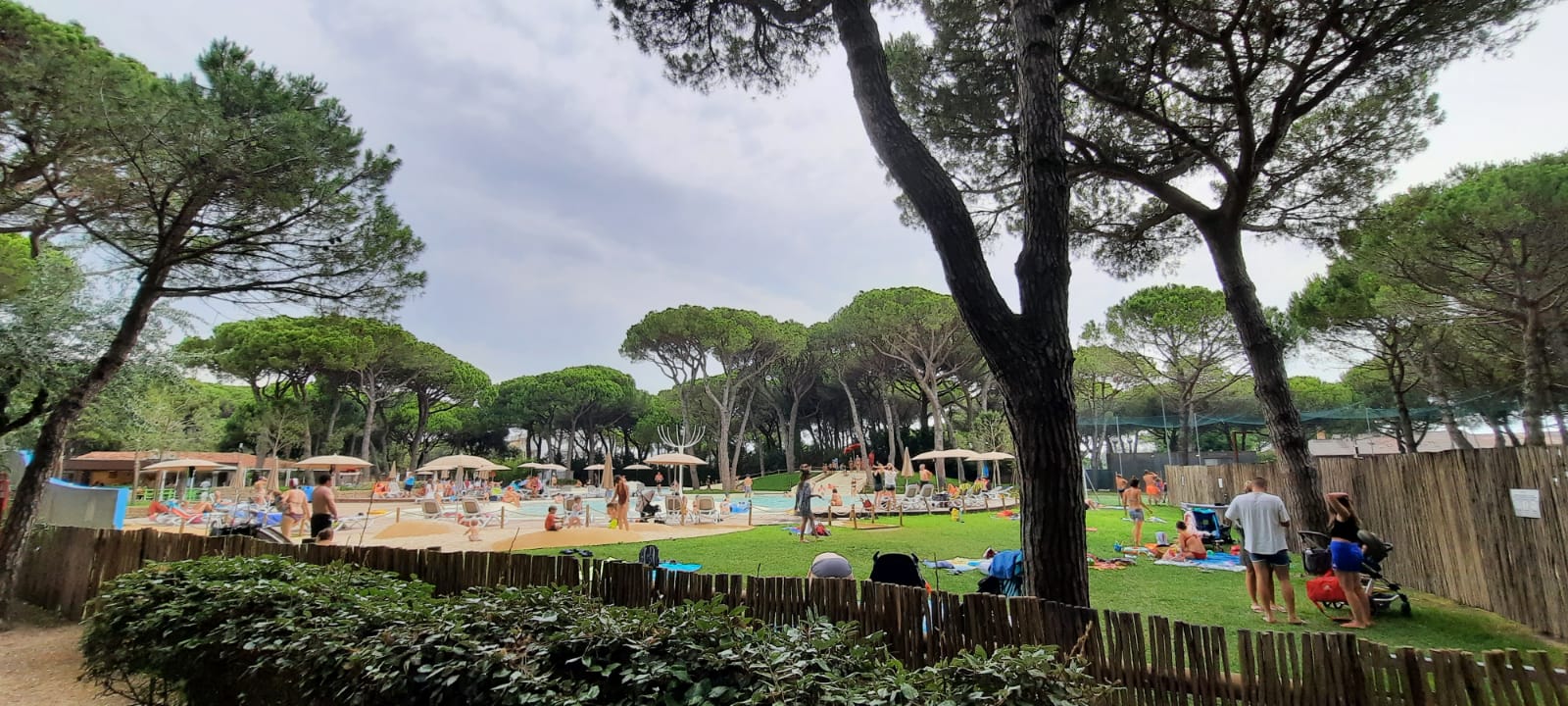 Highlights 2021, entertainment: it's showtime at Waikiki!
The 2021 season at Waikiki Village continues in the name of fun with one of the most loved highlights by our guests: entertainment.
There are many proposals for the entertainment of children, teens and adults, from sport to dance, from art to live entertainment. Let's retrace together the most popular Waikiki group activities that will keep us company until the grand finale of the season!
Entertainment 2021, the best of
The entertainment program of Waikiki Village continues to impress guests for the great atmosphere of joy and involvement created by our entertainers.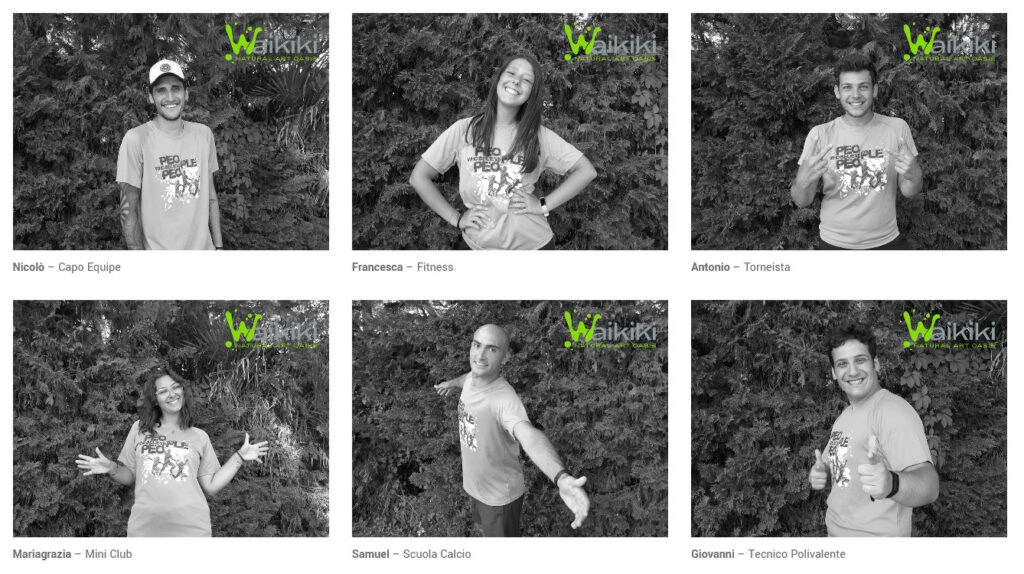 The morning is dedicated to fitness activities on the beach and in the pool, with lessons by Alessandra, Debora and Francesca. Always fit, even on vacation!
For sports enthusiasts, the fun start in the morning, with boules and mini soccer tournaments, and continue in the afternoon. Managed too by Antonio, in fact, in the afternoon hours there are the table tennis, volleyball, five-a-side football and darts tournaments. With Samuel, our football school teaches to young guys how to improve their skills on the field.
The mini club of our animators Martina and Mariagrazia involves children with games in the water or in the nature. In the afternoon the Natural Art Oasis see the little guests also try their hand at small artistic jobs to stimulate their natural creativity.
The teen club managed by Giovanni brings sport activities to the beach in the morning, and in the afternoon it joins the adults for the challenges in the tournaments.
The sun goes down, the stagelight comes on. In the evening, children go wild with the babydance, while live shows are staged in the theater. Games, cabaret, talent and musicals enliven the evenings in the village with the amazing talent of our entertainers. For the season finale, watch out for the new variety, in which live singing and dancing will be the absolute protagonists of the scene.
What was the animation activity you loved the most or the one you want to try when you arrive?