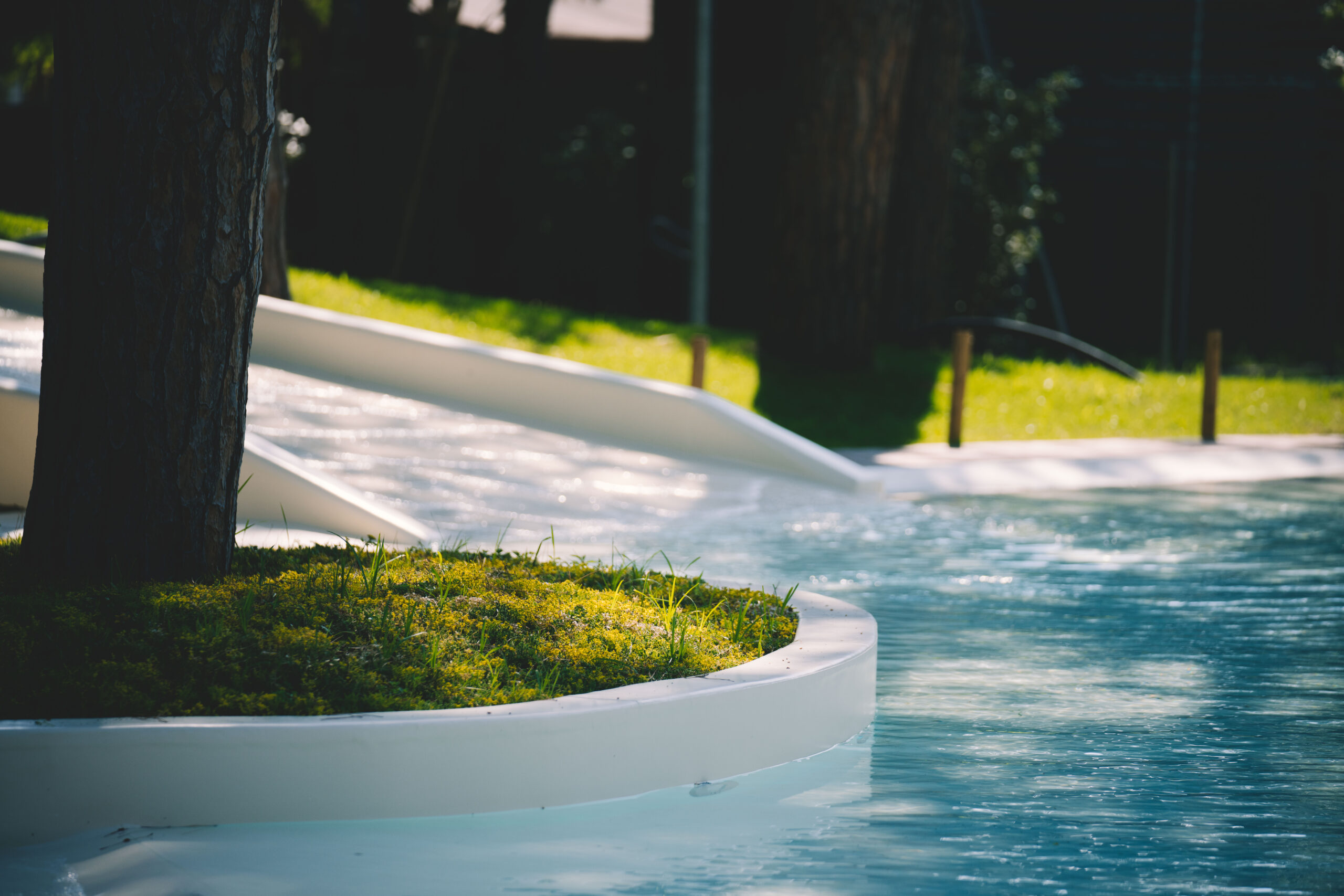 Summer 2021, final stages: see you next year at Waikiki!
An unforgettable season. Summer 2021 at Waikiki Village was a resounding success in terms of audiences with:
the return of many regular guests of the Village, who year after year continue to choose Waikiki for their holidays;
the arrival of many new guests, groups of friends, small and large families, all conquered by the new face of the Village.
In a still delicate season to face due to the Covid-19 pandemic, Waikiki Village has been able to rise to the challenge. With a spasmodic attention to safety measures, all guests were able to have fun and stay in company without giving up anything.
The director of the Village, Ivan Ghilardi, thus recounted the experience of the 2021 season:
"A 4-star summer for Camping Village Waikiki! Despite the spread of Covid-19, we wanted to bet on the future by investing in a restyling work that aims to improve the quality of our services, a courageous challenge that has brought us great results and gave us many satisfactions.!
From the desire to create a new concept of vacation, taking advantage of the uniqueness of the territory that surrounds us, the project was born to bring our guests closer to Nature.
Here is the Natural Art Oasis!"
The turning point summer
The upgrade to the 4th star brought new services and a general restyling of great impact, with the installation of the new 500sqm lagoon. The entertainment team was very much acclaimed by the guests on the official pages of the Village, , with adults and children conquered by the sympathy, talent and availability of our entertainers. Murals ("The World is Ours") and artistic installations ("L'albero della nebbia") – merged in harmony with Nature – they have redesigned the aesthetic aspect, also launching important messages on environmental protection.
However, the news is not over and many surprises are already in the pipeline for the new season. To discover them you just have to follow us. Waikiki Village awaits you for summer 2022!