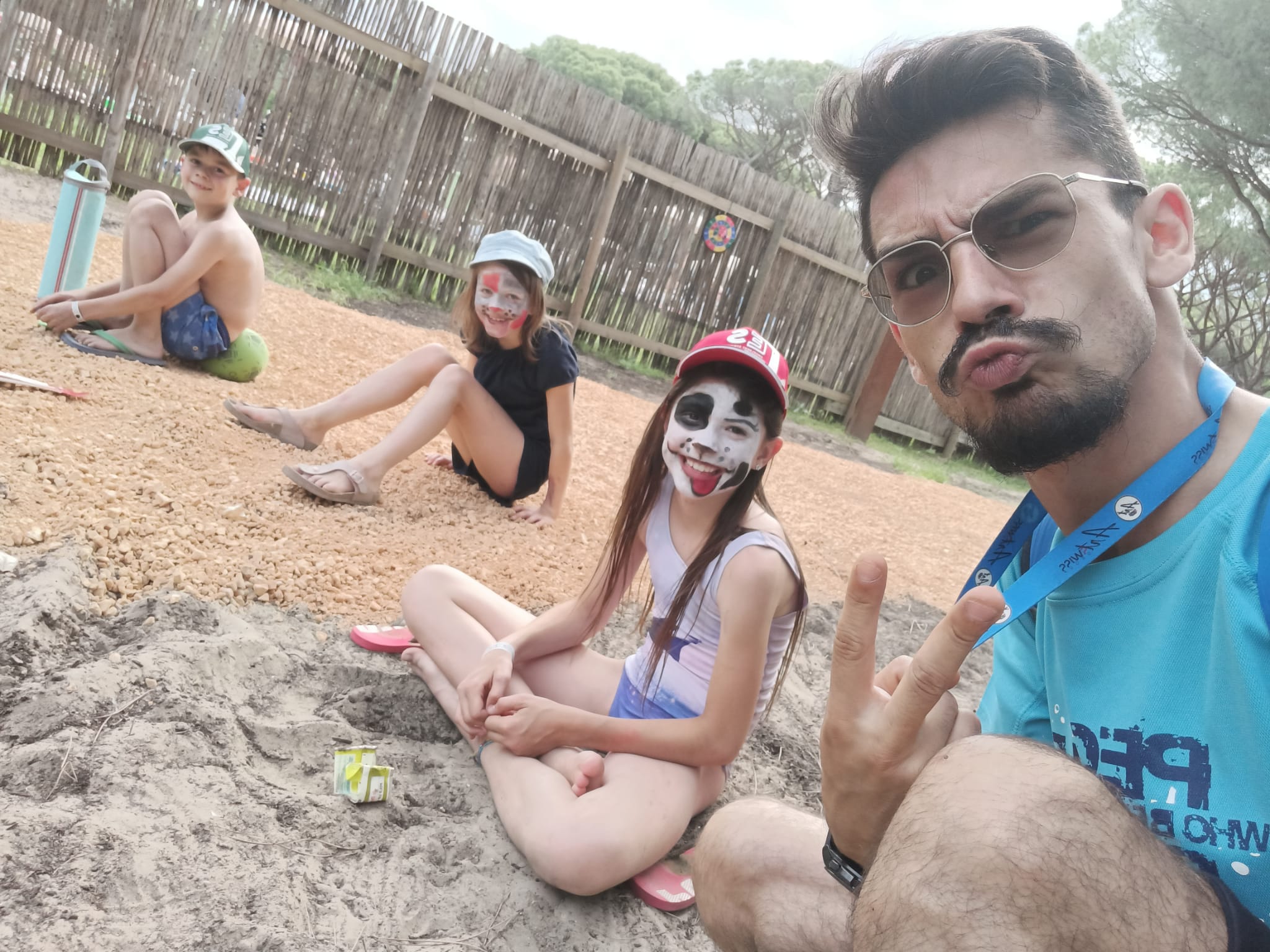 Waikiki, back to childhood
We all know the sea is something that children love deeply, including a sandy beach, waves and water games. However, this is not necessarily enough to make the holiday perfect! The entertainers of the Jesolo Waikiki Village will involve the whole family with their creativity, reserving a special attention to children and young people; all in a context of great sympathy and unforgettable moments of sport and fun. The little guests of the village will be the protagonists of many games to stimulate their skills, while the older ones will be the center of attention with sports and music for endless entertainment! And when the sun goes down and the evening goes down, so many shows under the stars!
At Village, then, a new form of entertainment has been conceived and created to combine science with fun. Through spectacular experiments, little scientists will be able to demonstrate physical and chemical phenomena, stimulating manual, creative and intellectual skills. But that is not all. Attention to the planet, one of the cornerstones of the Village's philosophy, also includes entertainment! During the days of vacation, through challenges and healthy competition, our kids will discover the surrounding nature and the importance of the materials that can be recycled. With examples such as the reproduction of a small aquarium and a hunt for plastic, children will learn what happens in our seabed when we forget to respect the environment and the sea!
There will be sensory paths and fun and educational treasure hunts for all ages.
Well … Our kids will ask us to return to this enchanted place!