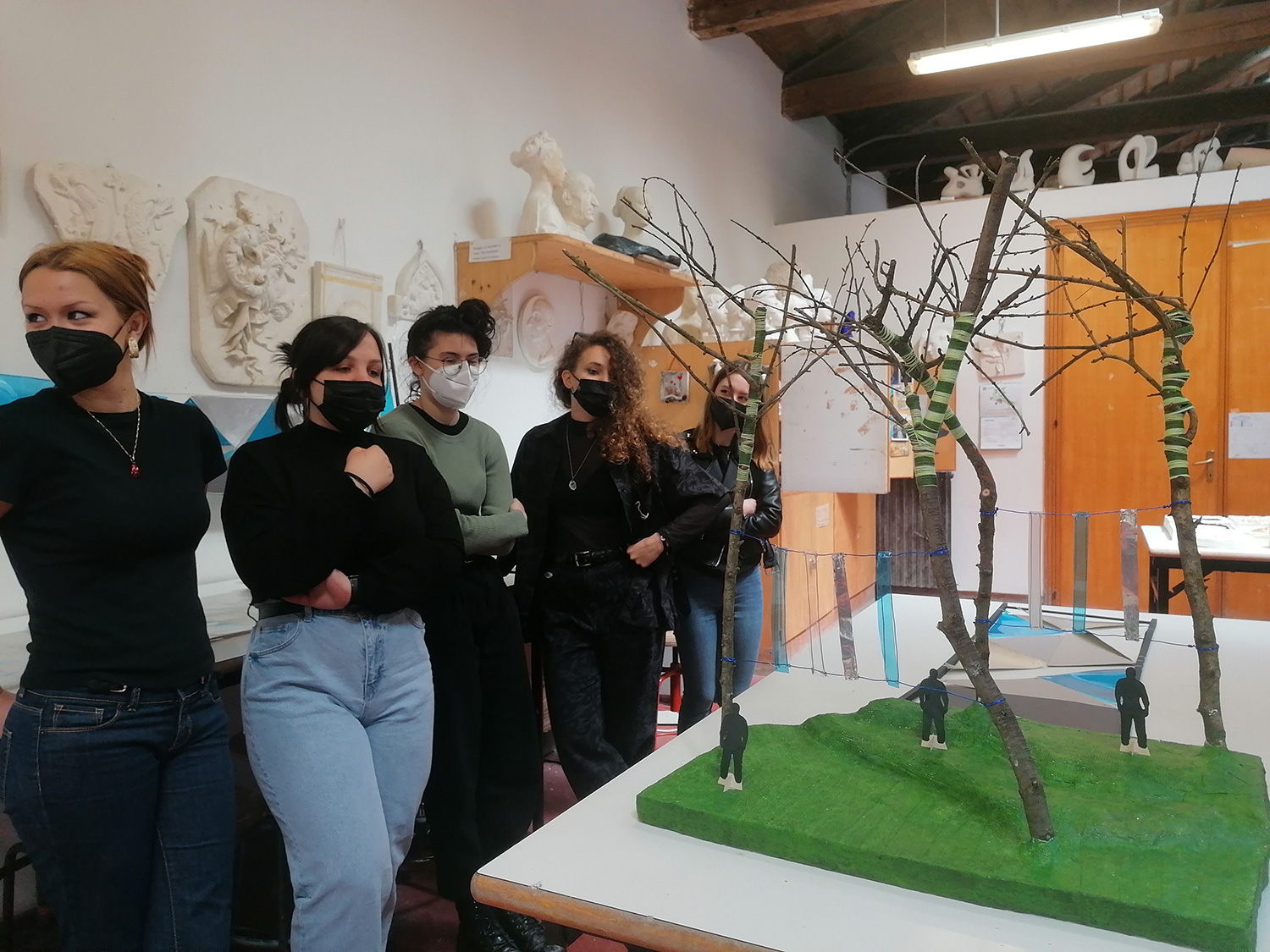 Art bursts into Waikiki Village thanks to the talent of the high school students
The attention that Jesolo Camping Waikiki dedicates to art is something we it can be noticed by observing every corner of the village. The structure grows in harmony with the surrounding nature, gradually enriching itself with new works of art ranging from painting to photography, from installations to sculpture, eclectically crossing all the suggestions of contemporary art.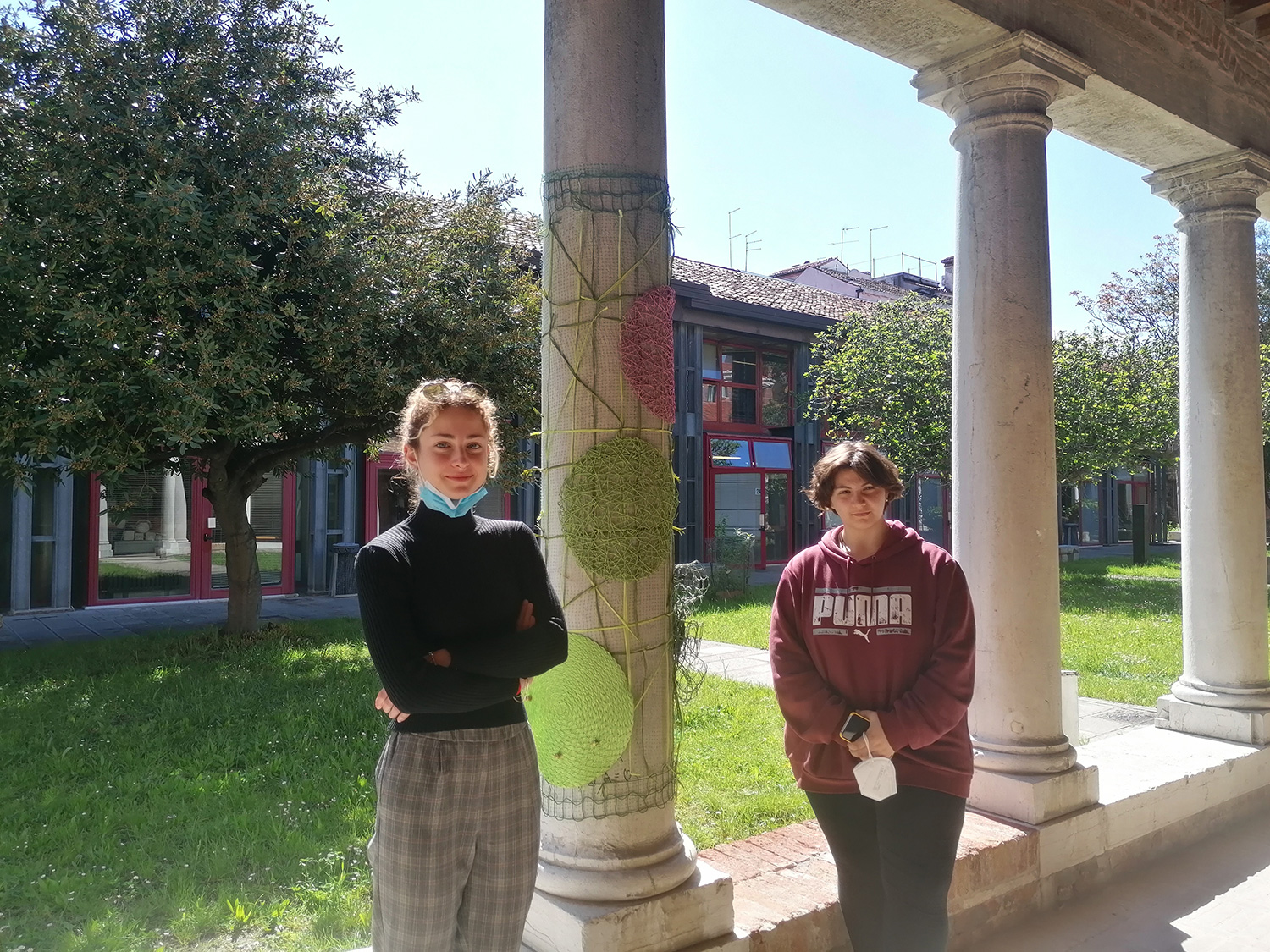 This state-of-the-art village is the protagonist of a new project that involves the final-year students of the figurative arts section of the Liceo Artistico Statale in Venice with all their enthusiasm and a lot of creativity. The students, coordinated by Professor Susanna Fiori, have designed and are creating installations and works of contemporary art to enrich the aesthetic and symbolic impact of the village. The idea, accepted "with great enthusiasm and a lot of emotion" – they comment – is to enhance the environmental and naturalistic aspect, around which the entire tourist facility rotates aesthetically but also philosophically. « We thought of creating movement effects in the pool area – explains student Alexia Herciu – by inserting transparent rods that, like plants, can move with the wind and at the same time capture colors and the changing shades of the surrounding nature. The effect is also given by the reflections of the water. The resulting optical effect is penetrating but at the same time delicate. The intent is to bring the senses of visitors within the natural context and let the play of light and the movements of nature itself accompany them in moments of relaxation ".
Another intervention, on the other hand, is based on the use of materials of natural origin: « Through jute threads or colored fabrics we decorate the trees of the pine forest so that nature can stand out more through an alternation of well-harmonized shades between them ".
« We like to create small details that can allow a dialogue between different languages ​​ – comments Professor Susanna Fiori – The beauty lies in trying to create emotions capable of attracting tourists and their curiosity towards the world of art ».