Anna Socci / Photographer
BIOGRAPHY
I was born and raised where the sea ends and the sun is born, where the fiery red of the sunset invades people's eyes, flooding them with reassuring energy. My land, the Amalfi Coast, has always been a source of inspiration for all my choices, especially on an artistic level.
Milan gave me the opportunity to enrich myself through the glimpses of urban reality. University studies have allowed me to arrive at new theories, which merged with my artistic vision of the world allow me to go deeper than the surface of the tangible reality.
My photographic project is the result of the gaze of my unconscious that focuses on who I am, what I am looking for, taking as a guide my perceptions that move anarchically in the space-time coordinates of the rational. It is a mechanism that bursts into the flow of my visual daily life and that reveals the secrets of a multifaceted reality.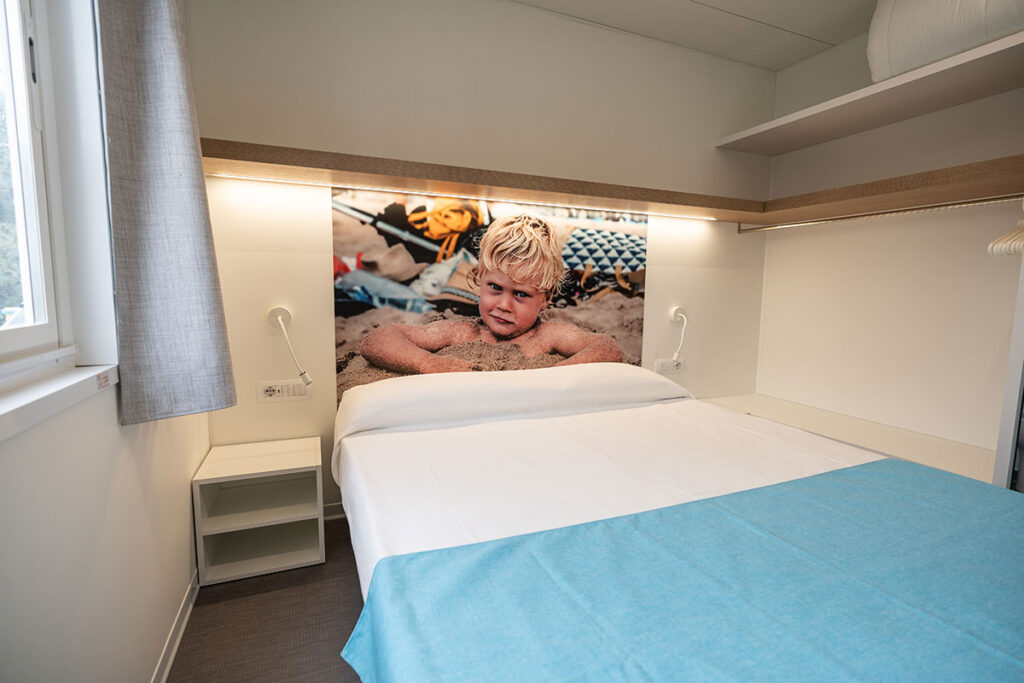 The seafront oasis overlooks the most beautiful stretch of the Jesolo coast, with a unique naturalistic and landscape value, characterized by the presence of the dunes and the mouth of the Piave river, with its fishing houses.
The new mobile homes designed for this oasis that develops under the protective mantle of the dense pine forest are inspired by the typical houses of fishermen.
A small photo gallery develops inside them. The first photographers chosen are two women: Anna Socci and Sonia Uniati. Their photos follow each other across the wall in the bedrooms of the Kiki Homes, narrating in images the nature of the places, in which natural elements dominate.
All the news from the Waikiki Village. Discover the updates in real time in the News section.
Goodbye summer, see you soon! The summer has flown by at Waikiki Village. The music, the smiles, and the experiences we shared together still resonate in our minds. A special thank you goes to all guests who chose to spend their holidays

Waikiki Village in Jesolo offered an extraordinary experience for Ferragosto, thanks to three exceptional events. The day started with an engaging treasure hunt that brought together young and old in a challenge of clues and adventures. In the afternoon, the

Summer is near and the Waikiki Village season has restarted with particular attention to taste and good food. At the Kiki's restaurant, which directly overlooks the village's lagoon, you can taste specialties made for all tastes with an eye to