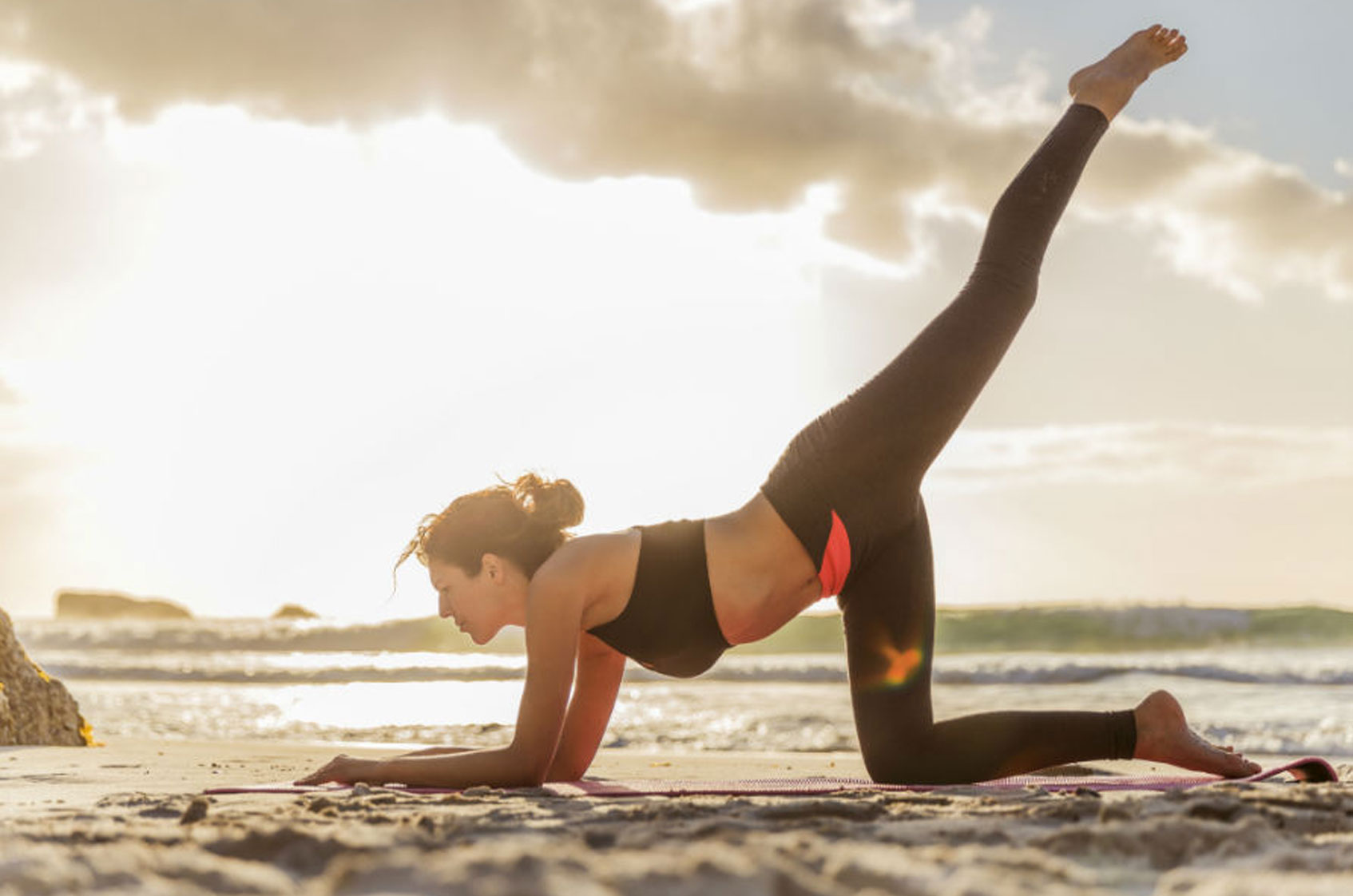 Sports and entertainment, fun is non-stop at Waikiki
Lots of sport to release energy or total relaxation in nature? At Waikiki the holiday is custom-made for the whole family, with sports and entertainment activities that involve all age groups. Find out how to experience unforgettable moments during your holiday in our Camping.
Sports and fitness
Experience the pleasure of a lonely run on the beach in the morning or a swim in the pool. If you prefer a bike ride you have the opportunity to take advantage of our rental service and discover Jesolo along its many cycle paths.
If you are looking for an activity that can reconcile the well-being of the body with the balance of the mind, you can follow our yoga and guided meditation courses. Surrounded by the maritime pines of our Natural Art Oasis, we will go in search of our inner smile by immersing ourselves in a safe and harmonious place to nourish the spirit.
Entertainment for the whole family
Even this year the entertainment at Camping Village Waikiki is non-stop! Our entertainment staff is hard at work to amaze guests with a rich program of sports, music and shows under the stars. There will obviously be activities for children and teenagers, who will be involved in games to rediscover contact with Nature.
The activity program for children includes sensory paths in the green, botany activities to experiment with sowing and scientific games to demonstrate physical and chemical phenomena.

Teens will be able to try their hand at more advanced botany experiments such as building a vertical vegetable garden and group games to learn the importance of taking care of the environment with the correct disposal of plastic and recyclable materials.
The many news that will involve our kids as little stars of the web are still top secret. Will they be the influencers of tomorrow? To find out, all you have to do is organize your holiday at Camping Village Waikiki!