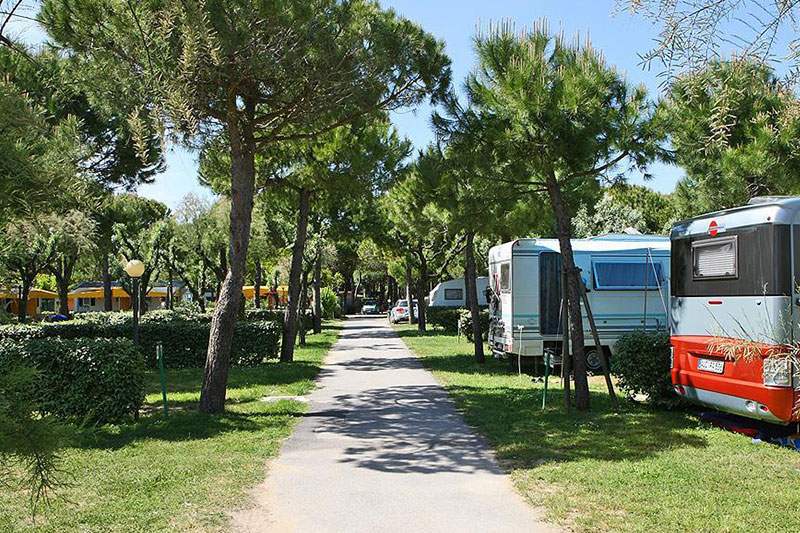 PITCH KIKI POOL
Our pitches KIKI POOL (about 70 m²), located in the shadow and just a few steps from the pool, are ideal for camper vans or caravans.
Pitches KIKI POOL all have:
– a 220 V electricity column with EEC socket (10 A)
– a tap with drinking water and drain for non-soapy white water
– TV-SAT connection
NOT INCLUDED: CITYTAX
– Pets and camping tents are NOT allowed in our pitches.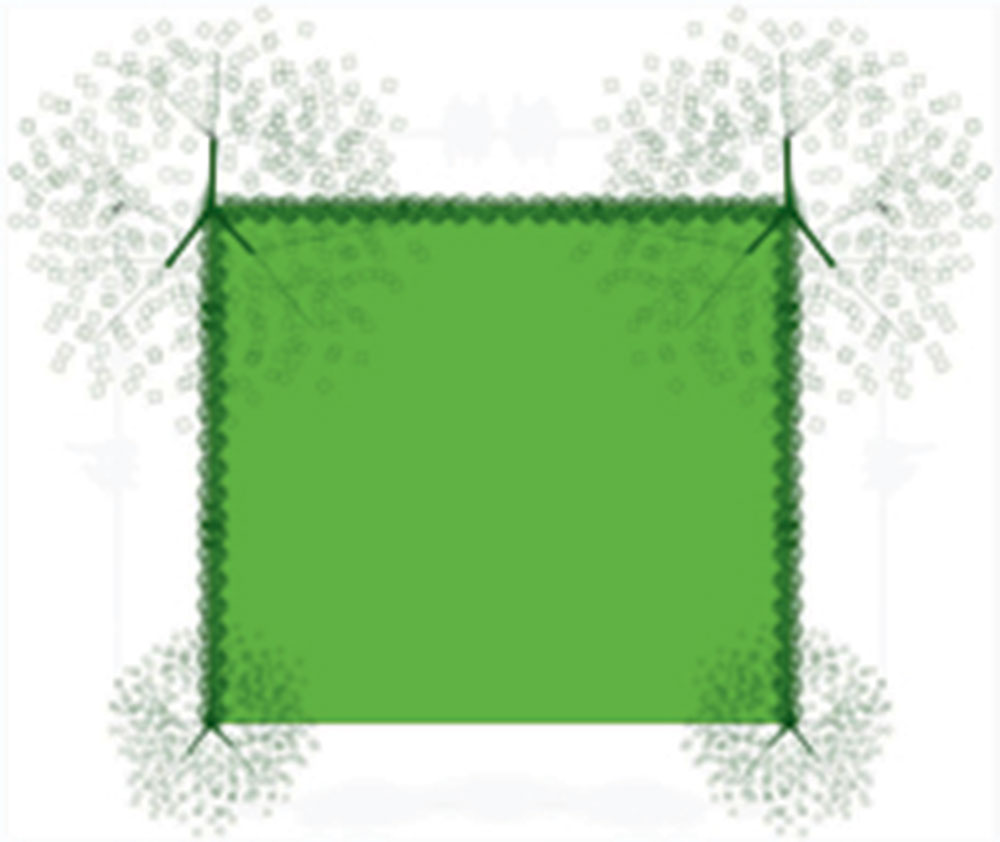 Would you like to request information?
Your message has been sent.
Find out the location of the accommodations
Share this Habitat with your family!
Waikiki Village presents the novelties of the 2023 season: the new Kiki TicToc and Kiki Pool habitats.
FIND OUT THE MOST WANTED ACCOMODATIONS IN WAIKIKI VILLAGE
There is a whole world of unique places in Waikiki Village. Find inspiration for your next vacation and choose the accommodation that suits you best.